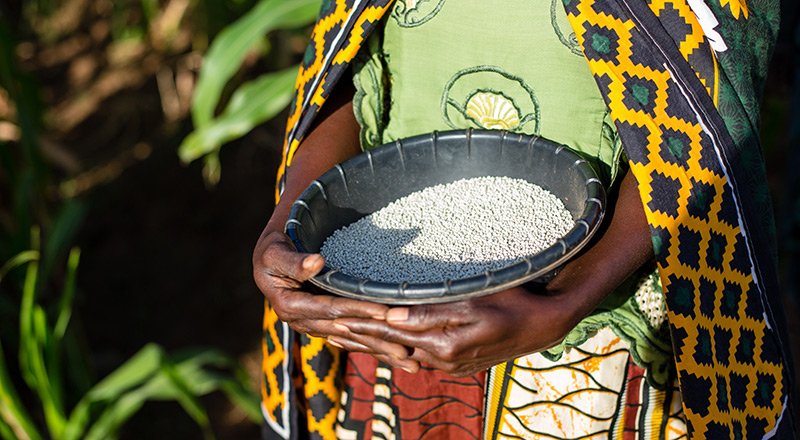 Six years ago in Ethiopia, Umpe Anjelo was struggling to care for her family. She didn't have a change of clothes, a comfortable place to sleep, or the means to educate her children.
She faced hard choices, not fewer choices.
Now, Umpe leads in her community. With a thriving business, she supports her children and grandchildren. Instead of struggling to eat and survive, she equips people in her community to grow better food and transform their own lives. Umpe spreads light.
You spread light, too.
More communities are waiting. Women like Umpe are hoping for Nuru to reach their communities, too. Will you spread light to more people in the year ahead?
Every dollar donated makes a difference in bringing hope to vulnerable communities and fighting extreme poverty.