Pauline Wambeti Named Nonprofit Leader of the Year by Anthem Awards
FOR IMMEDIATE RELEASE: February 23, 2023
Contact: Tacy Layne | info@nuruinternational.org
Isebania, Kenya — Nuru Kenya Managing Director Pauline Wambeti has been named Nonprofit Leader of the Year in the Humanitarian Action & Services Category in the 2nd Annual Anthem Awards.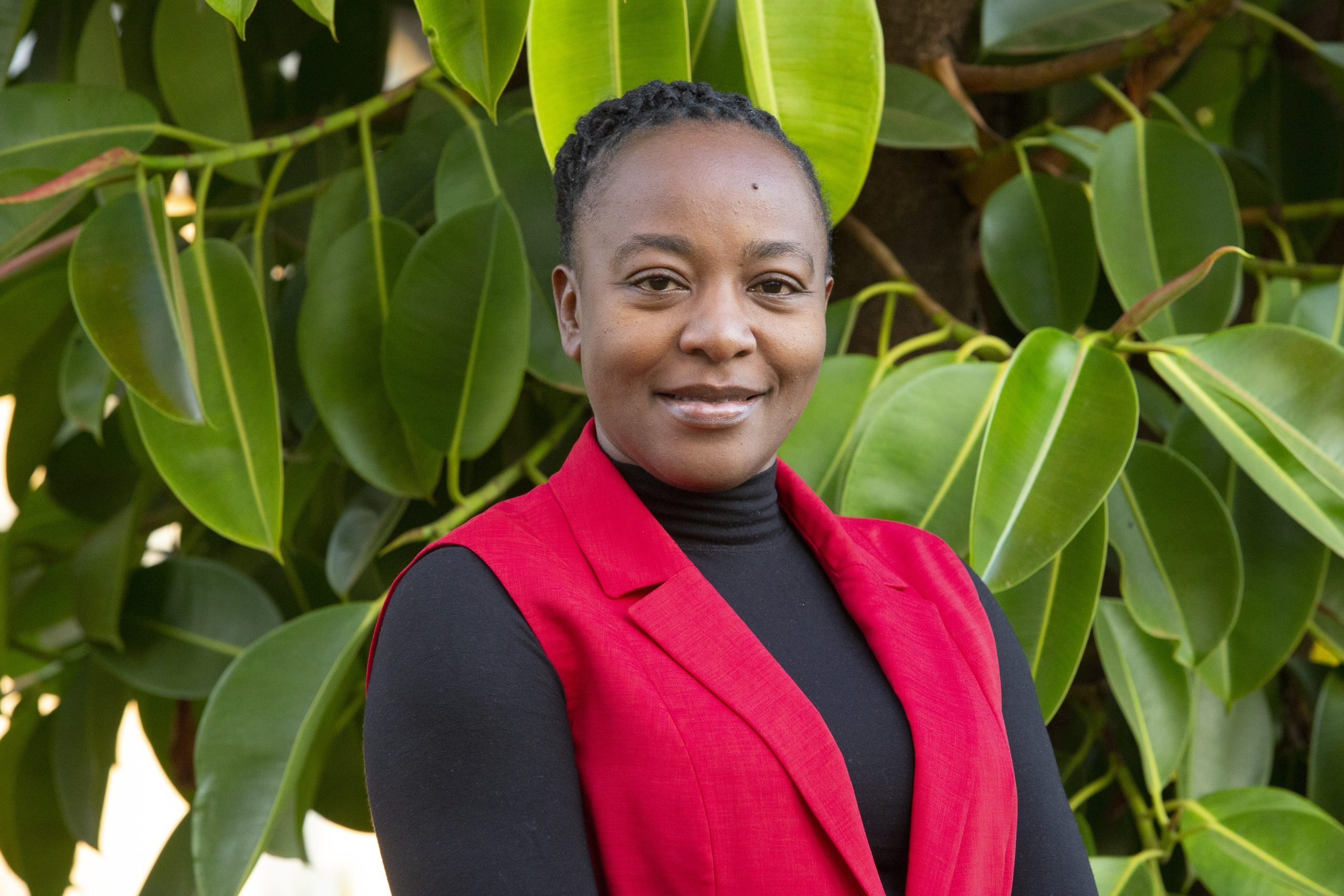 Anthem Winners are selected by the International Academy of Digital Arts and Sciences. Members include: Nicholas Thompson, CEO, The Atlantic; Christina Swarns, Executive Director, Innocence Project; Zarna Surti, Global Creative Director, Nike Purpose; Maurice Mitchell, National Director, Working Families Party; Lindsay Stein, Chief Purpose Office, Tombras; Jennifer Lotito, President & Chief Operating Officer, (RED); Lisa Sherman, President & CEO, The Ad Council; Emily Barfoot, Global Brand Director, Dove, Unilever; Trovon Williams, Senior Vice President of Marketing and Communications, NAACP; Roma McCaig, Senior VP of Impact, Clif Bar; Michelle Egan, Chief Strategy Officer, NRDC; Dinah-Kareen Jean, Senior Manager, Social Innovation, Etsy; Sarah Kate Ellis, President & CEO, GLAAD; Jad Finck, Vice President of Innovation & Sustainability, Allbirds; Christopher Miller, Head of Global Activism Strategy, Ben & Jerry's; Shayla Tait, Director of Philanthropy, The Oprah Winfrey Charitable Foundation.
Nuru Kenya Managing Director Pauline Wambeti has devoted the last 18 years of her life to community development efforts in Kenya. Pauline Wambeti is a well-respected leader on the front lines of the fight to end extreme poverty. She has not only created tangible impact in the Kenyan communities she serves, but she has become a thought leader and a mentor to other NGO leaders.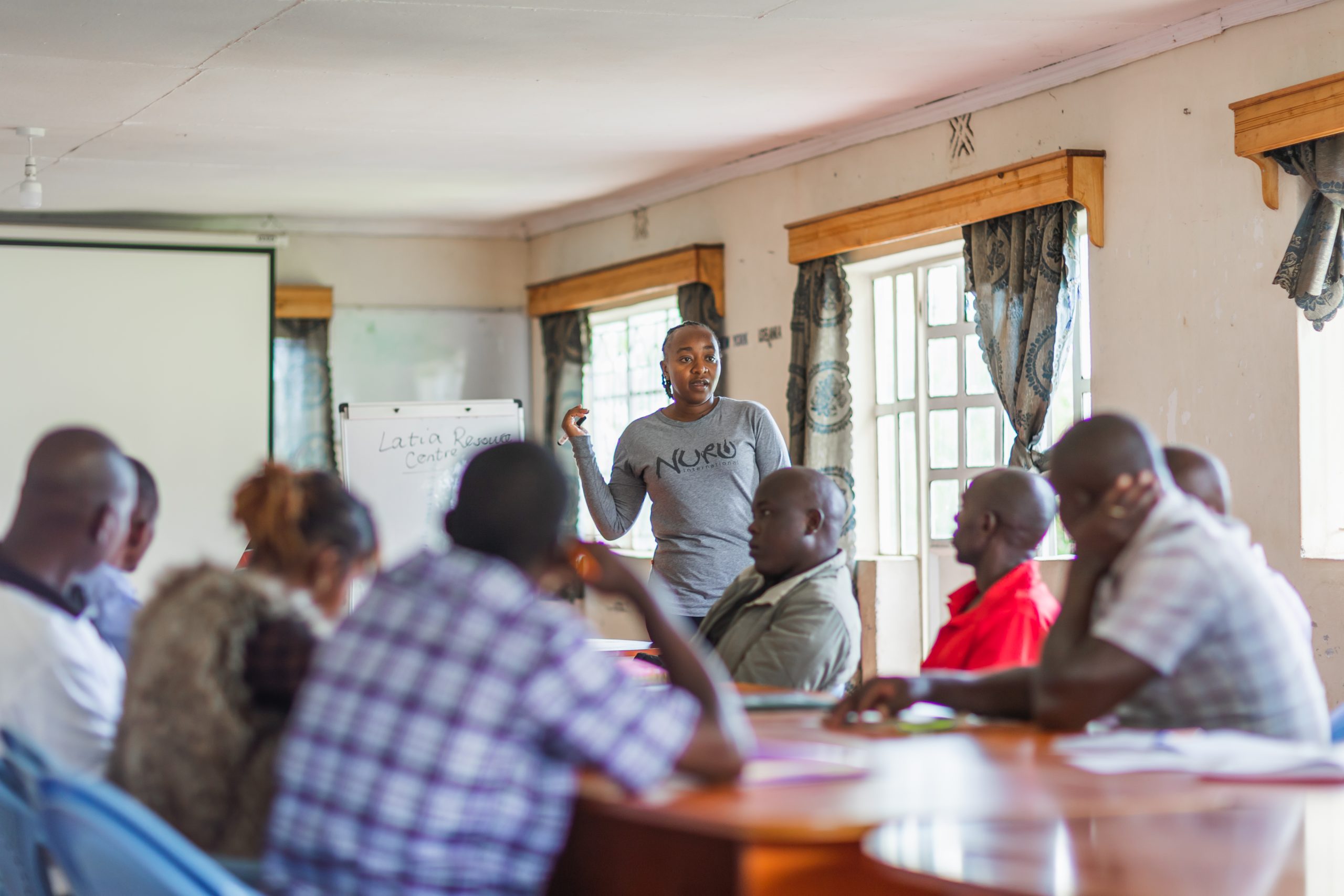 "Since launching this platform in June of 2021, we have seen that social change has emerged as a dominant force in mainstream culture," said Anthem Awards Managing Director Jessica Lauretti. "The sheer number, breadth and overall quality of the entries shared with us in the 2nd Annual Awards is a testament to the strength of this growing movement and demonstrates an enduring commitment to the work that is both humbling and inspiring to see. From the war in Ukraine, to protests in Iran and the ongoing battle for equality here at home in the States, the call for change not only perseveres but is a growing global chorus."
About the Nonprofit Leader of the Year Award, Pauline says, "I am honored to be a recipient of this award. It is a compliment to our smallholder communities that the efforts they are putting in to break generational cycles of poverty are bearing fruits. It shall serve to amplify our work of building the resilience of smallholder farmers by improving their livelihoods to overcome economic shocks." 
Winners of the 2nd Annual Anthem Awards will be celebrated at the Winners Celebration on February 27 in New York City, NY. Fans will be able to hear from social impact leaders and enjoy their hallmark speeches at www.anthemawards.com.
The Anthem Awards was launched in response to the prevalence social good has taken within the national conversation in recent years. The 2nd Annual competition received nearly 2,000 entries from 43 countries worldwide. By amplifying the voices that spark global change, the Anthem Awards are defining a new benchmark for impactful work that inspires others to take action in their communities. A portion of program revenue will fund a new grant program supporting emerging individuals and organizations working to advance the causes recognized in the 2nd Annual Anthem Awards.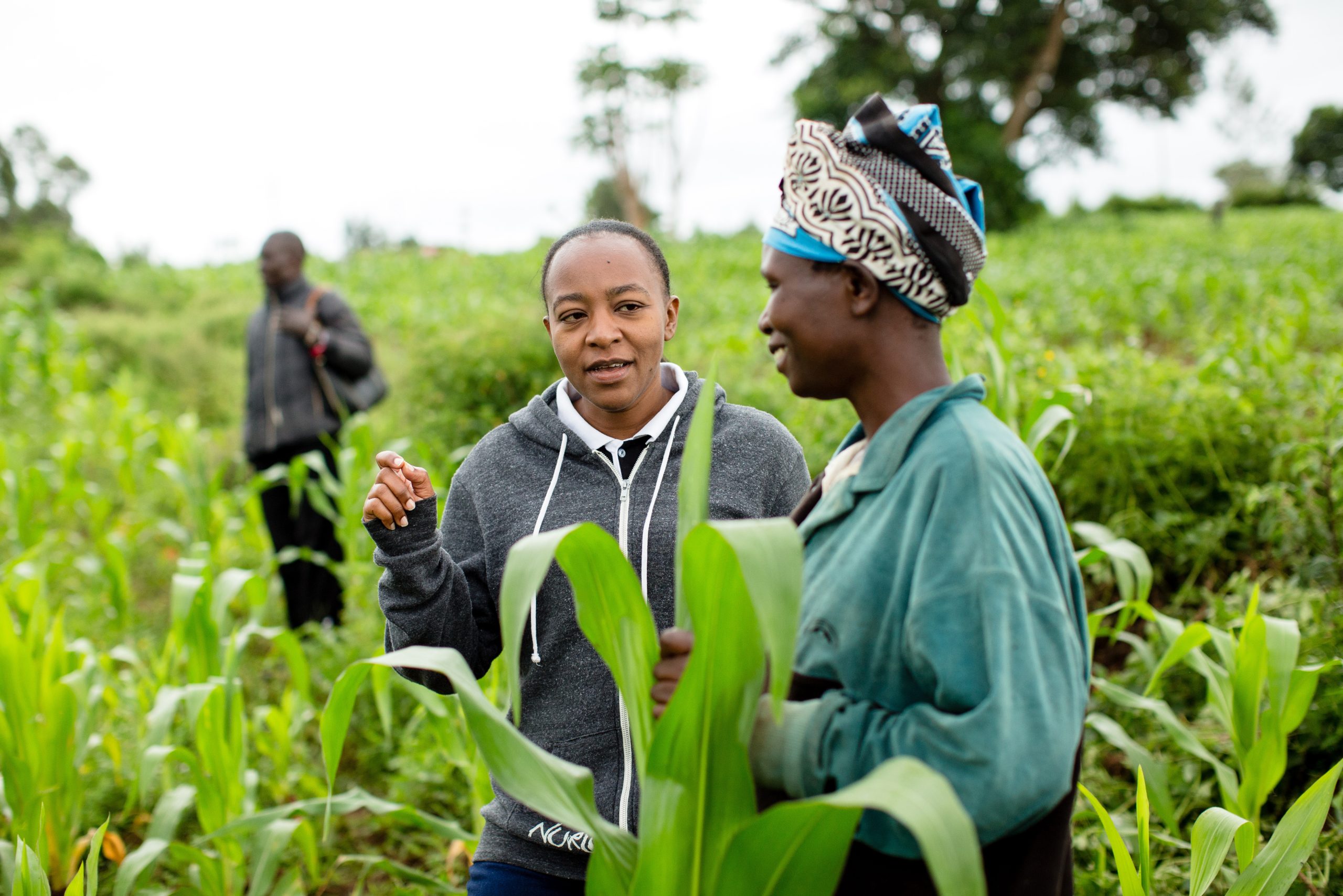 Pauline has led Nuru Kenya in building the capacity of more than 40 farmer cooperatives, built a food ecosystem that has impacted over 100,000 people, and created a ripple effect of hope across Migori, Baringo, and Homa Bay counties in Kenya. Nuru Kenya has supported vulnerable farmers in beginning to chart a path out of extreme poverty amid the impacts of  invasive pests, political instability, and an ongoing global pandemic. Pauline has guided the growth of Nuru Kenya with the belief that the solutions to poverty are community-led and community-driven, and she has successfully grown Nuru Kenya to achieve impact while building the capacity of leaders who can replicate these poverty-fighting solutions and sustainably drive long-term change. 
About Nuru Kenya
Established in 2008, Nuru Kenya helps Kenyan farmers and their families lift themselves out of extreme poverty by helping farmers move from subsistence to building thriving farmer-owned and farmer-led cooperative agribusinesses. Nuru Kenya works to end extreme poverty together, one community at a time. 
About The Anthem Awards
Launched in 2021 by The Webby Awards, The Anthem Awards honors the purpose & mission-driven work of people, companies and organizations worldwide. By amplifying the voices that spark global change, we're defining a new benchmark for impactful work that inspires others to take action in their own communities. The Anthem Awards honors work across seven core causes: Diversity; Equity & Inclusion; Education; Art & Culture; Health; Human & Civil Rights; Humanitarian Action & Services; Responsible Technology; and Sustainability, Environment & Climate. Founded in partnership with the Ad Council, Born This Way Foundation, Feeding America, Glaad, Mozilla, NAACP, NRDC, WWF, and XQ.
###
About Nuru
Nuru's vision is to cultivate lasting meaningful choices in the most vulnerable and marginalized communities in the world.
Read More Stories of Hope