Nuru Nigeria Closes Out GIZ Project with Workshop
ADAMAWA STATE, NIGERIA – Locally-led NGO Nuru Nigeria hosted a closeout workshop on June 1st, 2022, to mark the end of its Farmer Cooperative and Business School Livelihoods project, proudly funded by the German Federal Ministry of Economic Cooperation and Development (BMZ), the European Commission (EU), and co-financed through the Deutsche Gesellschaft für Internationale Zusammenarbeit GmbH (GIZ), a German development agency.
The workshop gathered farmers from across nine communities in Michika to speak about how they benefited from the project, which came to a close on May 30, 2022. Over the previous six months, Nuru Nigeria reached over 2000 farmers across the region through the following activities: 
Establishment of farmer organizations for agribusiness expansion and increased profitability for farmers in Michika local government area (LGA),

Distribution of capital equipment for processing activities to boost the internal economy and increase community-owned productive assets,

Provision of seed capital for 97 female-led farmer associations to enhance livelihood diversification and increase household income, 

Built farmers' capacities in micro-enterprise development, agricultural production, leadership, and group management to ensure program sustainability, 

Deployment of both virtual and on-site extension and advisory services in collaboration with the Adamawa State Ministry of Agriculture and a private digital extension service provider

.
In addition to the farmer beneficiaries in attendance, stakeholders in Adamawa State, representatives from GIZ, and Nuru Nigeria staff were also present.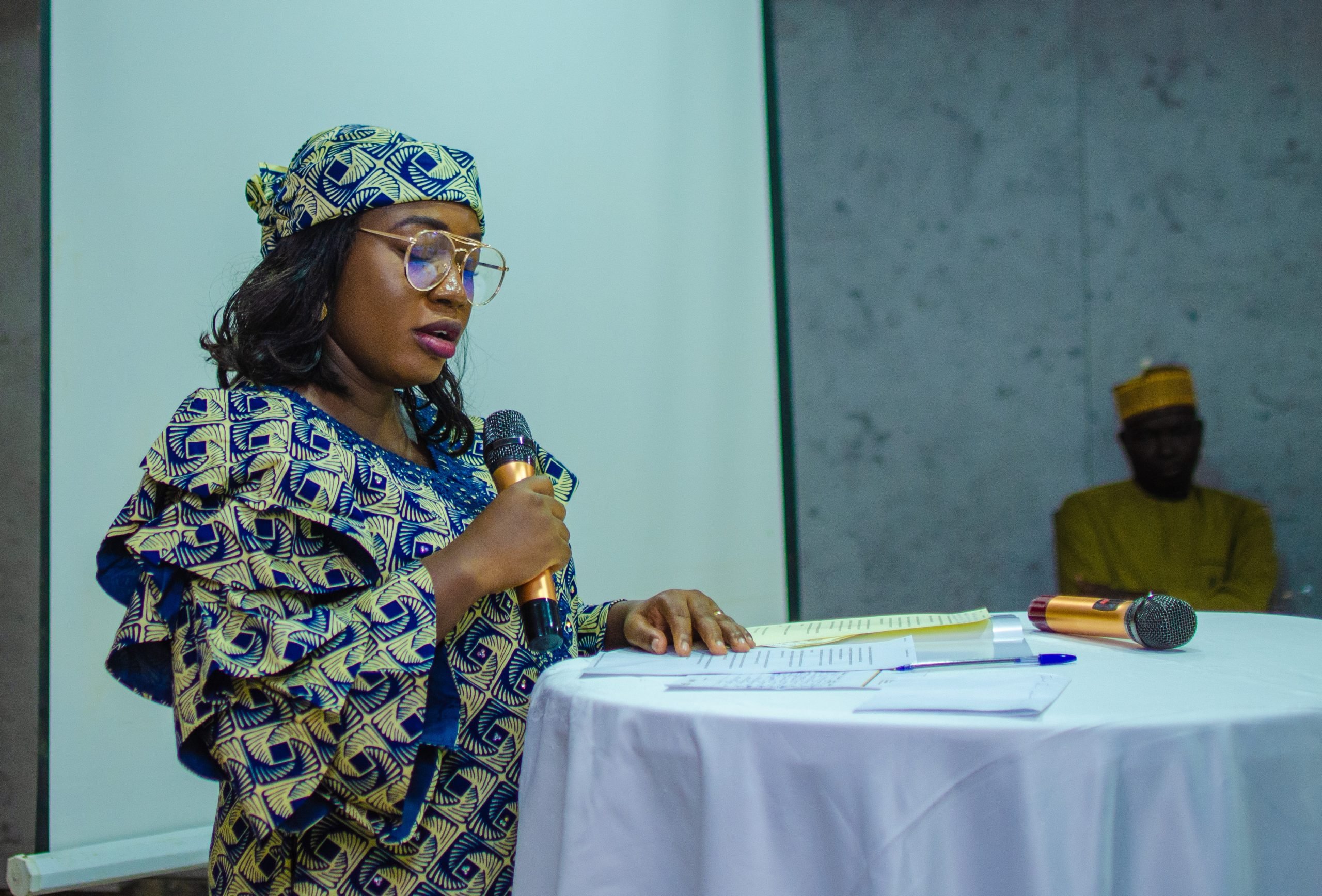 In a speech to all attendees, Nuru Nigeria Managing Director Amy Gaman highlighted that with more than 2.5 million people depending on small farms in northeast Nigeria, the need for multisectoral and coordinated action could not be greater. Even as the project comes to a close, Nuru Nigeria's continued aim is to support farmer cooperatives' growth. Mrs. Gaman stated, "I wish to reiterate our commitment as Nuru Nigeria to ensuring that this activity is not the end of our engagement with our partners, the Farmers of Michika LGA."
About Nuru Nigeria
Established in 2017, Nuru Nigeria helps Nigerian farmers and their families lift themselves out of extreme poverty by helping farmers move from subsistence to building thriving farmer-owned and farmer-led cooperatives. 
About GIZ
The Deutsche Gesellschaft für Internationale Zusammenarbeit (GIZ) GmbH is a federal enterprise with worldwide operations. It supports the German Government in the fields of international cooperation for sustainable development and international education. Through its work, GIZ assists people and societies in shaping their own future and improving living conditions.
###
About Kellyn Lovell
Read More Stories of Hope