Nuru International Selected as One of 2018's Best Nonprofits to Work For!
On April 1, 2018 Nuru International was selected as one of 2018's Best Nonprofits to Work For and was recognized in The NonProfit Times. This is Nuru's first time participating in the nationwide study and we are absolutely thrilled to be recognized with such an honor.
At Nuru we truly believe in the Peter Drucker quote that 'Culture eats strategy for breakfast'. By putting our people and core values first we've created an organization where employees feel respected, confident in their peers and leaders, and truly enjoy the work they do. Plus we have a blast together!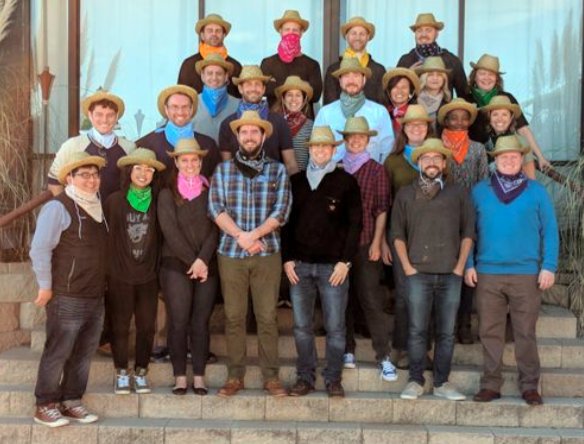 Nuru is honored to add this recognition to our growing list of press and awards over the past several years:
About Emily McLaughlin
HR Director — Emily has over a decade of experience in human resources, training and teaching. Since joining Nuru in 2010, she has been passionate about supporting Nuru's incredible staff and striving to make Nuru one of the best companies to work for. While Emily earned her BA in English and Communications at Concordia University in the sunny city of Irvine, CA, she's a Washington native at heart, and you can find her always looking for excuses to get outdoors with her hubby and three crazy kiddos. During her time at Nuru, she has been instrumental in creating a healthy culture that lives out its values in service to communities living in extreme poverty.
Read More Stories of Hope