Humentum Honors Nuru International Staff at the 2018 Operational Excellence Award
Humentum honored Nuru International's Security Coordinator, Brian von Kraus, with its 2018 Operational Excellence Award at its annual conference, The Power of Operational Excellence. In addition, Billy Williams, Strategic Partnerships Director of Nuru International also received an Operational Excellence Award honorable mention. Brian and Billy were recognized at an honorary breakfast in Washington, DC, on Friday, July 27.
The Humentum Operational Excellence Awards were established in 2010 (originally the InsideNGO Operational Excellence Awards) to recognize professionals within the development sector who are innovating, collaborating, and ensuring operational excellence within their organizations. Winners were chosen from among 35 nominations put forth by Humentum member organizations across the US and internationally earlier this year. Nominators were asked to submit detailed recommendations explaining how their nominees embodied operational excellence.
Brian von Kraus joined Nuru in 2015 and has built their security and duty of care programs from the ground up. In the nomination, his colleagues wrote that Brian deserves an Operational Excellence Award "for the significant contributions he has made that allow Nuru International to work in fragile and complex regions. Brian has embodied operational excellence by working collaboratively across this organization to develop a comprehensive resilience program that focuses on the physical, mental, and spiritual health of Nuru staff and partners." Nuru International's vision is for Brian's program to become a blueprint for other international NGOs, so they can support sustainable development work in fragile regions.
Billy Williams joined Nuru in it's founding year, 2008, and has led the fundraising efforts for over a decade. In the nomination, his colleagues wrote that Billy "has become the centerpiece of Nuru's marketing and development efforts. Over the years, he has used his unrelenting passion, art of storytelling, and ability to relate to people to invest in building deep relationships with donors. Billy has grown marketing and fundraising efforts to include all Nuru staff by fueling their interest in bringing in funds for the organization, as well as understanding how their work contributes to the organization's success. He has been an incredible asset in driving and building a strong brand for Nuru as a professional organization."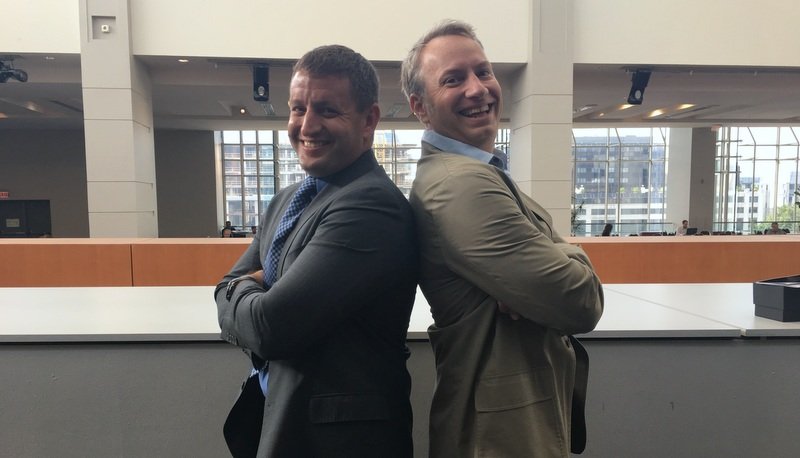 In addition to Brian's Operational Excellence Award and Billy's Operational Excellence honorable mention, Humentum recognized two other awardees for operational excellence, and recognized a Rising Star Award and Partner of the Year Award. Awardees included:
Ahmad Saoud Mahboob Shah

; WASH and Shelter Portfolio Manager,

World Vision International

– Syria Response

Besira Bedasa Negewo

; Finance Manager – Ethiopia Finance Team,

Jhpiego

The 2018

Rising Star Award

went to

Stephanie Shaw

; HR Business partner,

Jhpiego

.

2018

Partner of the Year Award

went to

NetDimensions

, and was accepted by

Bill Mastin

, Senior VP.

Rising Star Award honorable mention

to Eder Mbolela, Administrative & Finance Assistant, VillageReach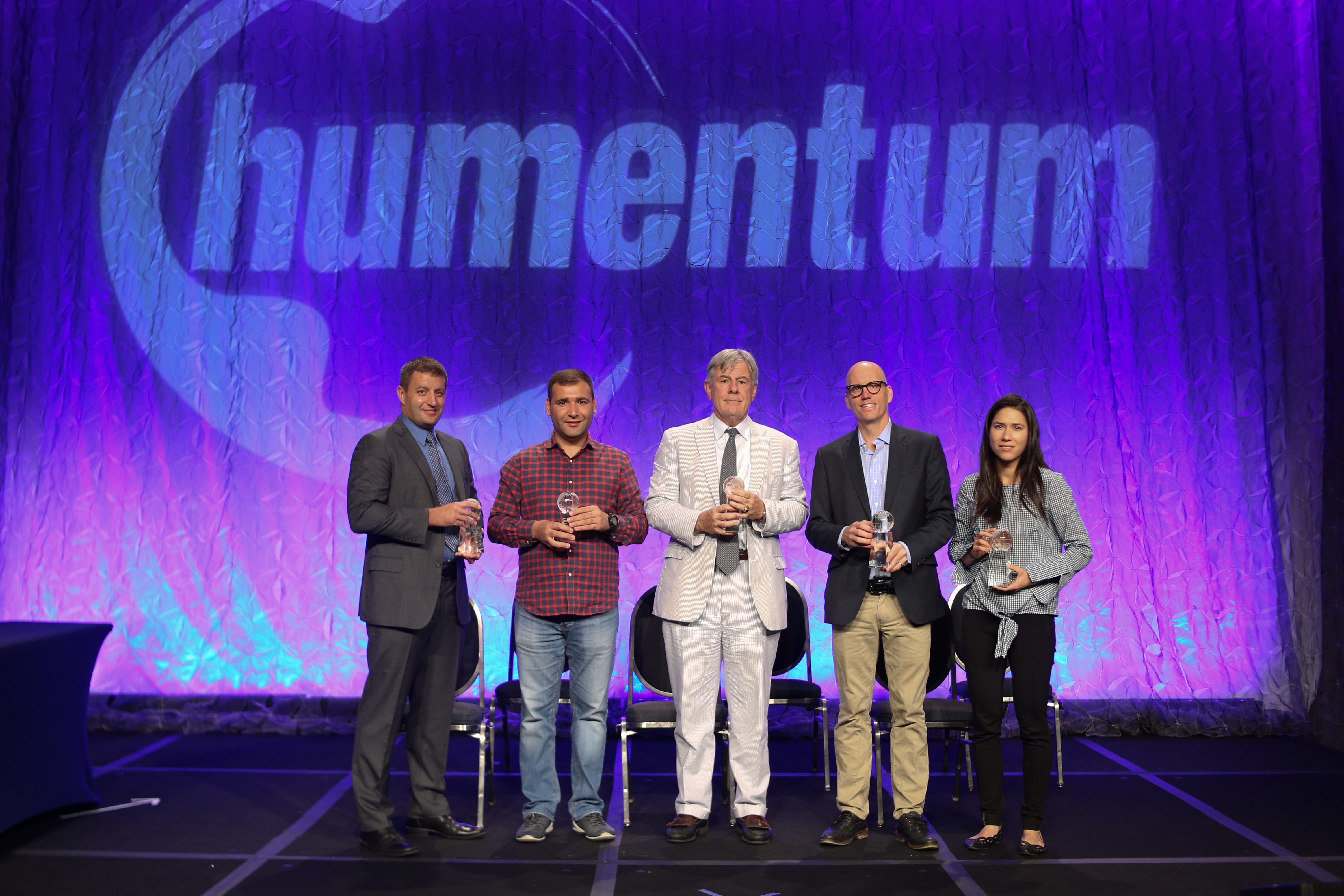 More than 1,100 development practitioners from nearly 200 member organizations attended Humentum's annual conference at the Walter E. Washington Convention Center this year, making it one of the largest gatherings of professionals in the international development and humanitarian community in the U.S.
***
Humentum was created in July 2017 from the merger of three well-established organizations: InsideNGO, LINGOs, and Mango. Humentum provides practical solutions, expertise, and professional communities for social sector organizations to strengthen their core capabilities and achieve greater impact. Humentum does this through providing training, consulting, and convening around the world on these core capabilities: compliance, financial management, program management, and people development. Learn more at www.humentum.org.
About Emily McLaughlin
HR Director — Emily has over a decade of experience in human resources, training and teaching. Since joining Nuru in 2010, she has been passionate about supporting Nuru's incredible staff and striving to make Nuru one of the best companies to work for. While Emily earned her BA in English and Communications at Concordia University in the sunny city of Irvine, CA, she's a Washington native at heart, and you can find her always looking for excuses to get outdoors with her hubby and three crazy kiddos. During her time at Nuru, she has been instrumental in creating a healthy culture that lives out its values in service to communities living in extreme poverty.
Read More Stories of Hope