Nuru Nigeria Managing Director Amy Gaman Named West Africa Acumen Fellow
FOR IMMEDIATE RELEASE: February 10, 2023
Contact: Tacy Layne | info@nuruinternational.org
Abuja, Nigeria – Amy Gaman, Nuru Nigeria Managing Director, has been selected for the 2023 Acumen West Africa Fellowship. In recognition of her leadership in tackling poverty and other systemic injustices in northeast Nigeria and beyond, Amy has been chosen to join the fellowship with 19 other leaders across West Africa. 
Acumen Academy established this fellowship to support its mission to "unleash a new generation of entrepreneurs and leaders equipped with the determination and grit to build a more just, inclusive, and sustainable world (Acumen)." This year's fellowship brings together leaders across 12 industries with a shared vision for addressing extreme poverty and promoting dignity. 
Through this year-long leadership program, Amy and the other participants will have the opportunity to share lessons learned with one another while receiving training from Acumen. Through a variety of immersive learning experiences during the year, Acumen is building the capacities of leaders on the frontlines of the fight against poverty, providing them with both practical tools and the leadership mindset needed to continue their invaluable work.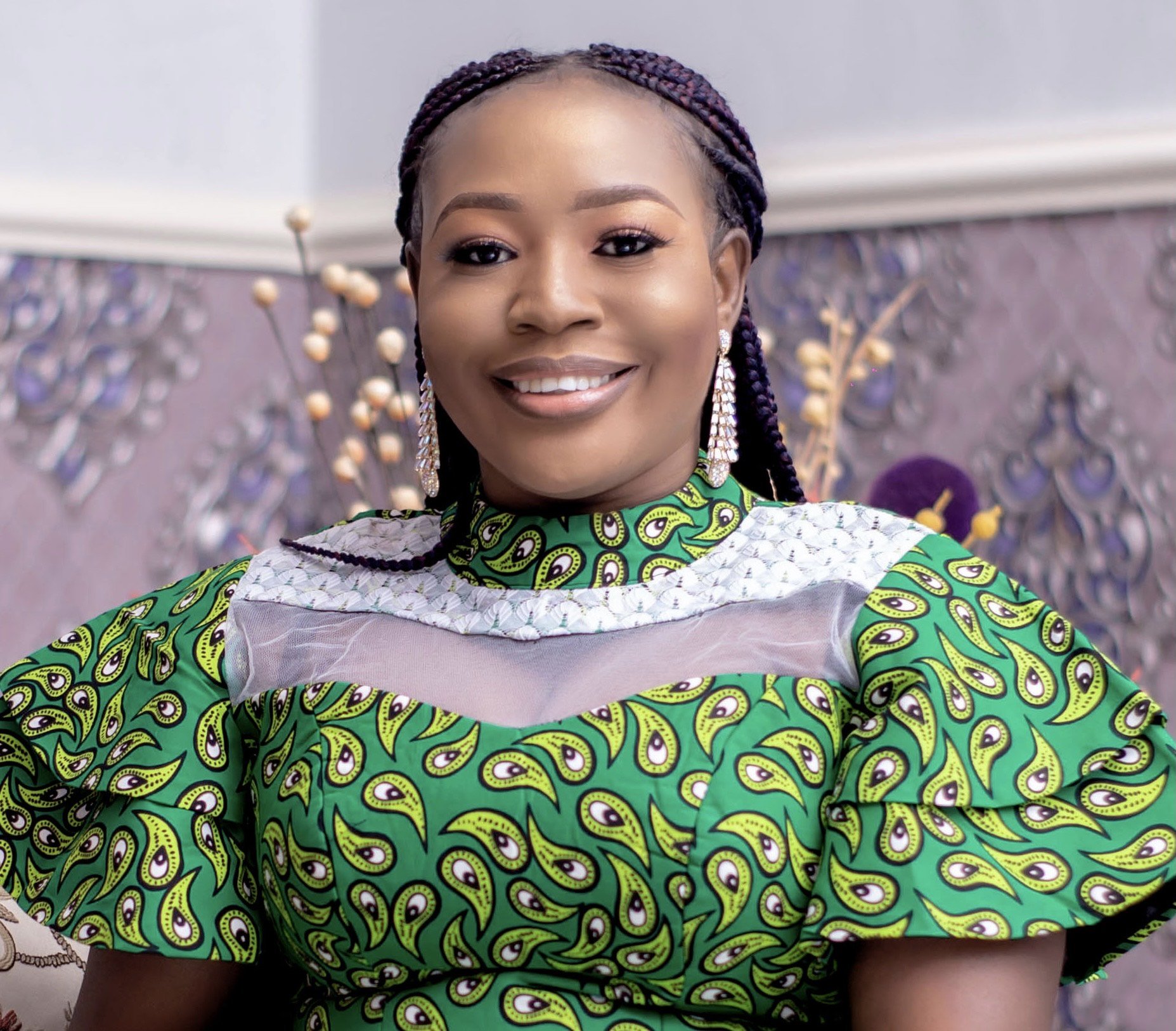 Amy has over a decade of leadership experience and is dedicated to poverty solutions that guarantee the inclusion of women and children. Her efforts leading Nuru Nigeria since 2018 have garnered Amy significant recognition and awards, including being named Humanitarian Ambassador of the Year and being recognized by the British Council through the Northeast Hub. She has also been named a Perennial Fellow. 
Amy is continuing to learn as a West Africa Acumen Fellow. About this opportunity, Amy says, "the curiosity to learn gives you the courage to give more as a leader. Every day of learning sharpens the mind and re-echos the reason why you fight for the change you seek and the dignity of all."
The fellowship will conclude with Amy and the other participants joining Acumen's "global community of 1,300 social innovators — all who have made an impact on more than 8 million lives across the world." 
About Nuru Nigeria 
Established in 2017, Nuru Nigeria helps Nigerian farmers and their families lift themselves out of extreme poverty by helping farmers move from subsistence to building thriving farmer-owned and farmer-led cooperatives. Nuru Nigeria is a member of the Nuru Collective, a group of organizations dedicated to creating lasting meaningful choices in the most vulnerable and marginalized communities in the world.
###
About Nuru
Nuru's vision is to cultivate lasting meaningful choices in the most vulnerable and marginalized communities in the world.
Read More Stories of Hope