#NuruVeterans: Meet Alex Martin, Special Advisor to the CEO
While Nuru International isn't a military or veterans organization, it was founded by a former Special Operations Marine. All of us at Nuru deeply value the unique skills and talents our #NuruVeterans bring to the team. In honor of Veteran's Day, Nuru is highlighting its decorated veterans who left the battlefield for a new frontline—joining the fight against extreme poverty.
Meet Alex Martin who joined Nuru International in 2013 as the Nuru Kenya Team Leader and now serves as Special Advisor to the CEO.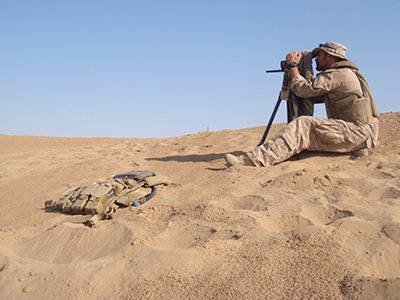 Q: Tell us about your time in the service and why you decided to join.
A: I joined the Marine Corps in 2004 and left active duty in 2011. I served four tours as an infantry and ground reconnaissance officer. I'm still in the reserves as a Major where I'm an operations officer for a reserve Force Recon unit in the Bay Area. I've always wanted to be in the military since I was a young kid. My motivation to serve came from me wanting to be like my dad (who was a pilot in Vietnam) and from Top Gun…ok, mostly from Top Gun.
Q: Of all the jobs you could have taken when leaving the military, why did you choose to work for a social venture?
A: I had an ephipany in 2010 while aboard the Magellan Star, a German-owned cargo ship pirated off the coast of Somalia. I shared my story in What War Taught Them by Robert L. Strauss via Stanford Magazine.
Q: What from your military training best prepared you for your current role with Nuru?
A: Well, for my current role as Special Advisor to the CEO, what prepared me best was being shot at by enemy forces (have you seen Jake's schedule?!). For Team Leader, it was being a part of small, highly talented and cohesive teams working together to solve tough problems…and having fun along the way.
Q: What is your favorite part about working for Nuru?
A: My favorite part about working for Nuru is the mission and the people.
Q: Where did you live growing up?
A: I grew up in La Jolla, California. It's a gorgeous place in the world. I left there when I was 18 and spent most of the next 14 years overseas. After coming home this summer from two years living in rural Kenya—surrounded by all that beautiful farmland and all of those amazing farmers—I realized I wanted to find a new hometown to raise my family and make memories. My family moved up to Napa and I decided to follow…I now consider Napa, California my new hometown. I find complete peace up here in this valley.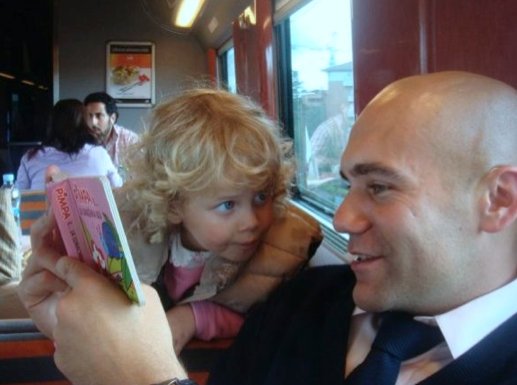 Q: What did you want to be when you were growing up?
A: When I was growing up, I wanted to be fireman and a candy maker.
Q: When you're not hard at work ending extreme poverty, what do you enjoy doing?
A: Nothing beats watching old movies with a bottle of 1945 Chateau Mouton-Rothschild.
Q: Finally, if Hollywood made a movie about your life, what would the title be and who would you like to see cast as you?
A: "Bald is Beautiful: The Alex Martin Story" played by Kanye West.
Read some of Alex's work:
Feel free to reach out and connect with Alex via Facebook.
Read about our other #NuruVeterans.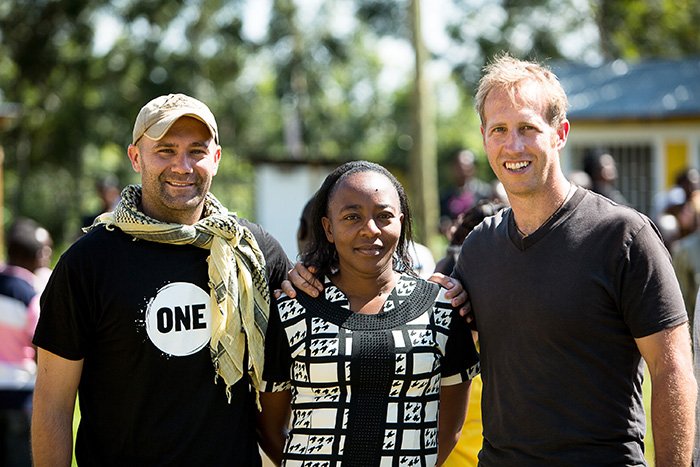 About Kim Do
Kim served Nuru International for eight years in marketing, branding, communications and special events. She counts it an honor to spend the best hours of her day fighting to end extreme poverty. Follow her on Twitter at @bykimdo
Read More Stories of Hope