Nuru Collective Gathers for Annual Virtual Summit
The Nuru Collective came together once again for its annual virtual summit on January 23-24, 2023. This event brought together over fifty collective team members from around the world for a time of reflection, celebration, and planning for the year ahead.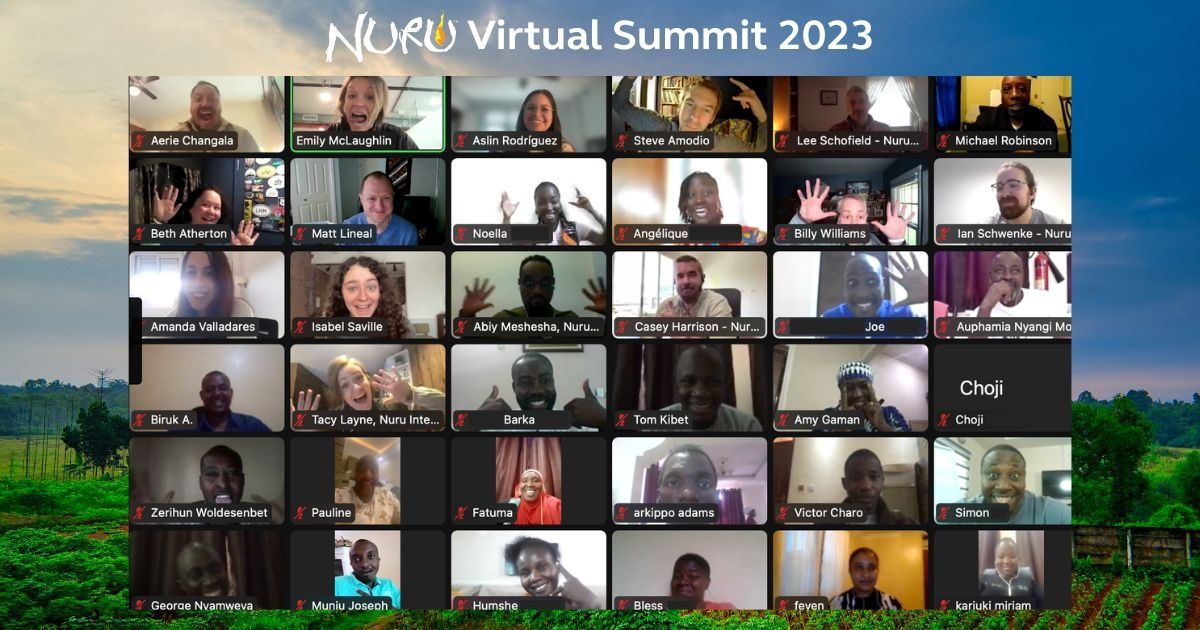 During the Nuru Collective Summit, each locally-led organization shared their successes, their challenges, and their goals for 2023 and beyond. Our organizations have witnessed farmers increasing their crop yields and incomes to begin charting a path out of extreme poverty. Nuru cooperatives are becoming increasingly professional, and communities are improving their food systems. All these achievements were made amid the ongoing impacts of a global pandemic, rising inflation that impacted everything from the cost of seeds to the cost of fuel, and both local and global instabilities.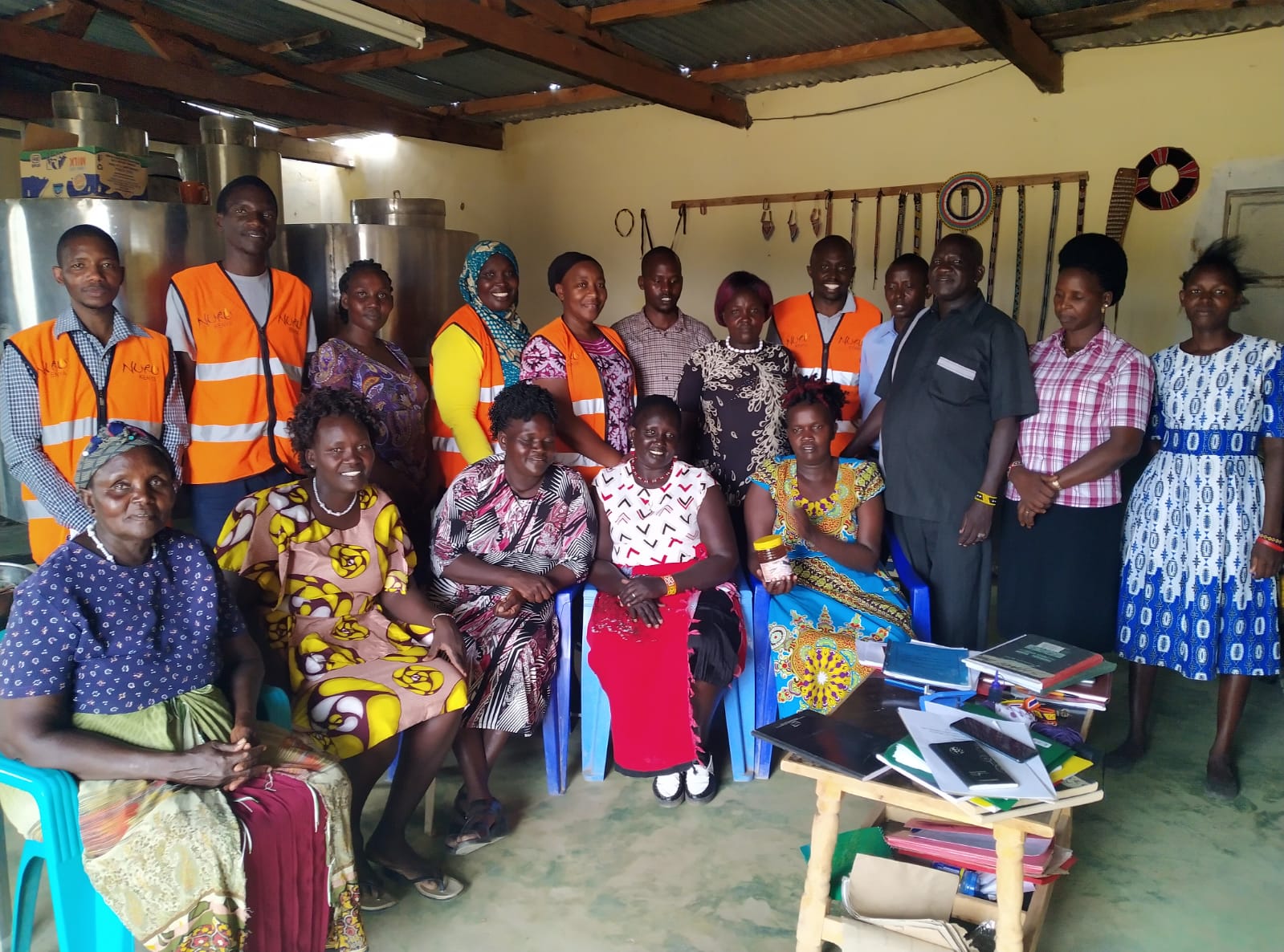 As a collective, Nuru has impacted over 250,000 people in its 14-year history. Initial efforts that began with a few hundred farmer families in Migori County, Kenya, have now grown to reach farmers across three additional countries: Nigeria, Ethiopia, and Burkina Faso. During 2022, Nuru launched new partnerships, expanded into new countries and regions, and continued to adapt and improve its programming to better serve farmer cooperatives and their members.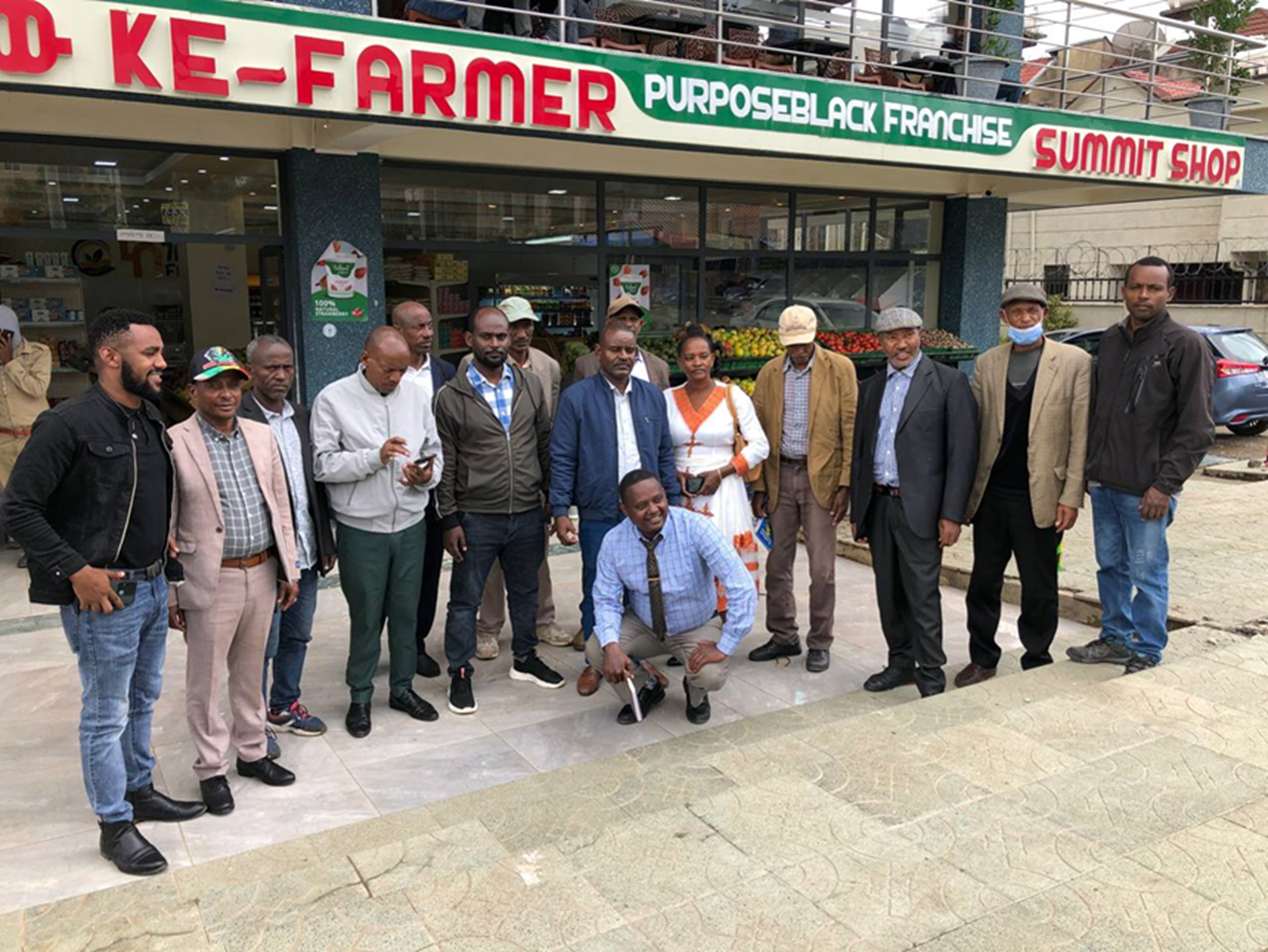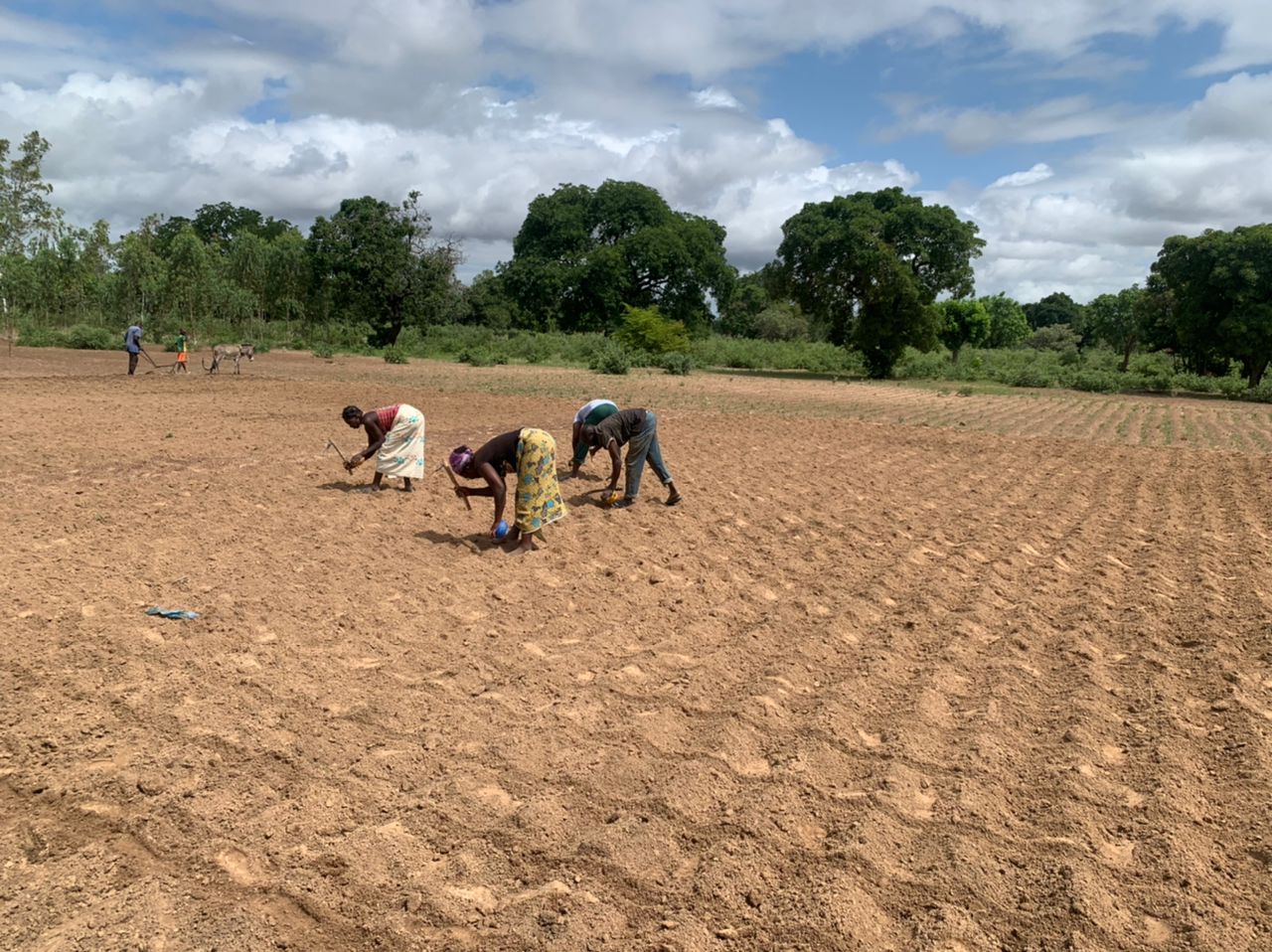 As a collective, we are grateful for the lessons learned during 2022, and we're excited about the new opportunities we will have in 2023 as we continue scaling to new regions while continuing to sustain impact for Nuru farmers.
About Nuru
Nuru's vision is to cultivate lasting meaningful choices in the most vulnerable and marginalized communities in the world.
Read More Stories of Hope