Meet Casey Harrison, Agriculture Program Strategic Advisor
Nuru International is excited that Casey Harrison joined our team in October 2016! We caught up with Casey last week for a quick interview between his onboarding sessions in Kenya to learn about the journey that led him to joining the #NuruCrew.
When we asked him to name one thing he's passionate about, Casey shared of his love for live music: "Music is a form of expression that transcends language barriers and even cultural awkwardness; an awkwardness I have experienced many times." Casey said though he "can't help but be enthralled by the sheer power of music," he doesn't have a "musically inclined bone in his body." Learning this about Casey, we are even more so looking forward to him joining our annual staff karaoke night and experiencing the fun, hilarious awkwardness it naturally ensues.
Read on and you'll know why we're so glad Casey has joined our team.
Casey, what inspires you to fight extreme poverty?
I believe all people should be provided with the enabling conditions to reach their potential in life, and I'm honored to have the opportunity to work alongside like-minded individuals working toward a similar vision for the world.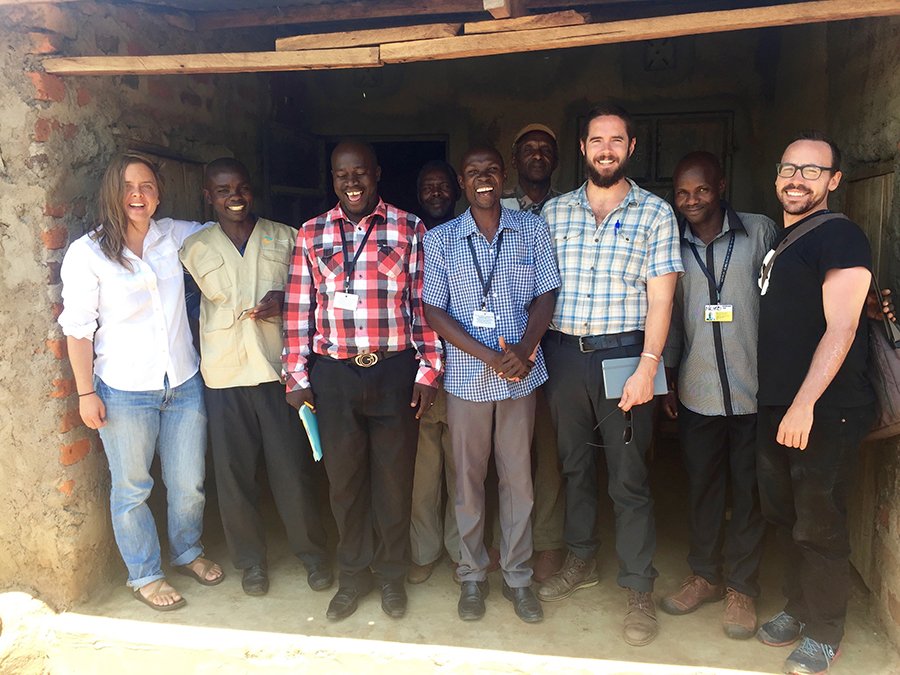 In the coming year with Nuru, what do you hope to achieve?
To assist with the scaling of our impact at Nuru Kenya, achieve greater integrated programmatic impact at Nuru Ethiopia and co-create best practices for Nuru farmers across our focus geographies and regions.
What most prepared you for this role with Nuru?
Working in a remote rural area in Luapula Province, Zambia as an agricultural Peace Corps Volunteer. It provided me with an acute perspective of extreme poverty in Sub-Saharan Africa.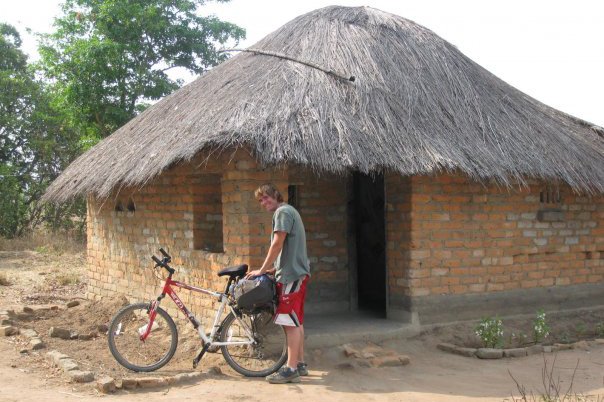 Over time, I grew to admire the perseverance, intelligence and psychological resilience of many of my neighbors who were living in extreme poverty; neighbors who always found time to smile, laugh and enjoy life in the face of nearly insurmountable economic odds. They taught me that the struggle and hardships of extreme poverty cannot be alleviated through aid and handouts, and that pity is not empathy.
After more than two years in Zambia, I concluded that international development must reward that perseverance and intelligence of those willing to learn, adapt and change their own livelihood situation. It was that conclusion, and a love for getting my hands dirty in the soil, that prepared me for Nuru.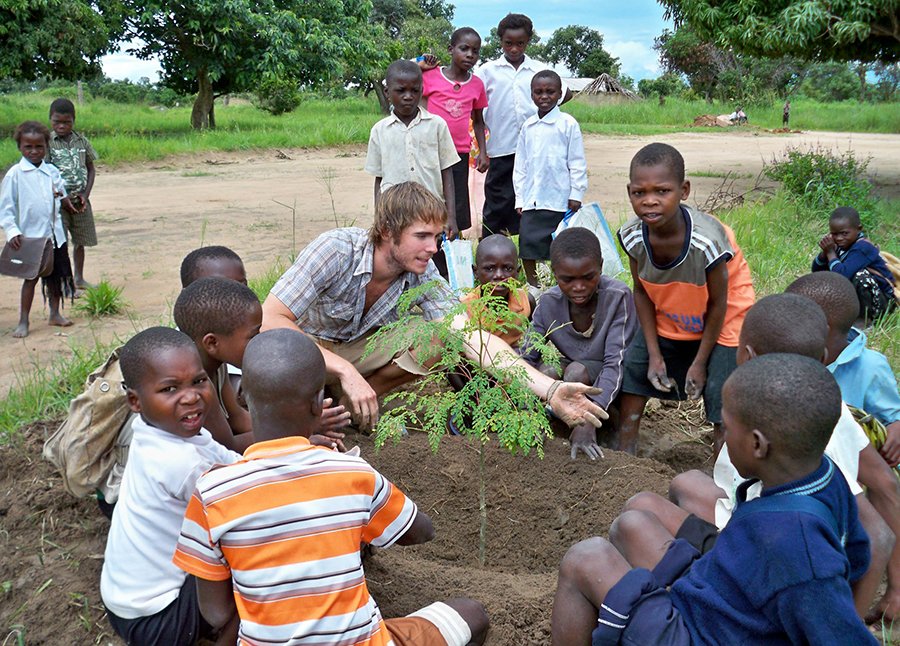 What is your best method for staying productive?
I am an environmentalist at heart. My work is motivated by the looming impact of climate change on our shared global environment. I believe that unless people's primary needs are enabled through their own innovations, they will not have the opportunity or privilege to mitigate or adapt to climate change impacts. My motivation is sustained by the relationships built working alongside motivated professionals, communities and farmers who are also inspired to meet the needs of those people most vulnerable to external shocks and stressors.
What are your favorite hobbies to do in your spare time?
I love the outdoors and take every opportunity to hike, camp, bike or just go for a walk with my dog in DC's Rock Creek Park.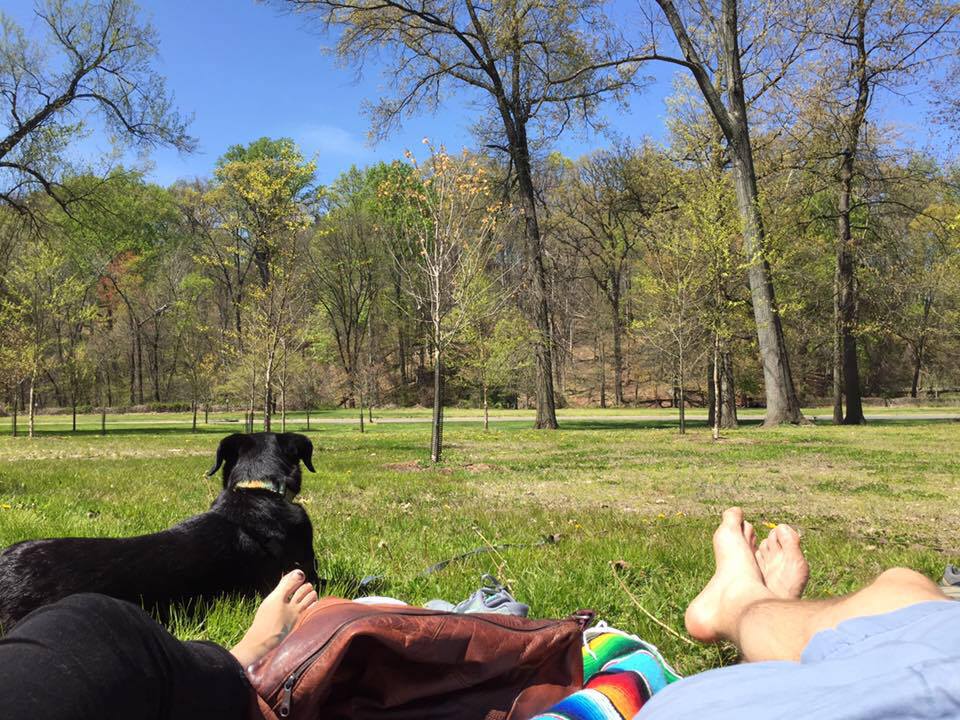 Also, I find inspiration in my interactions with others, but also in the solitude of a three-day backpacking trip or a sunset spent on beach just about anywhere… Yes "long walks on the beach," but honestly — who doesn't like a little sand and surf?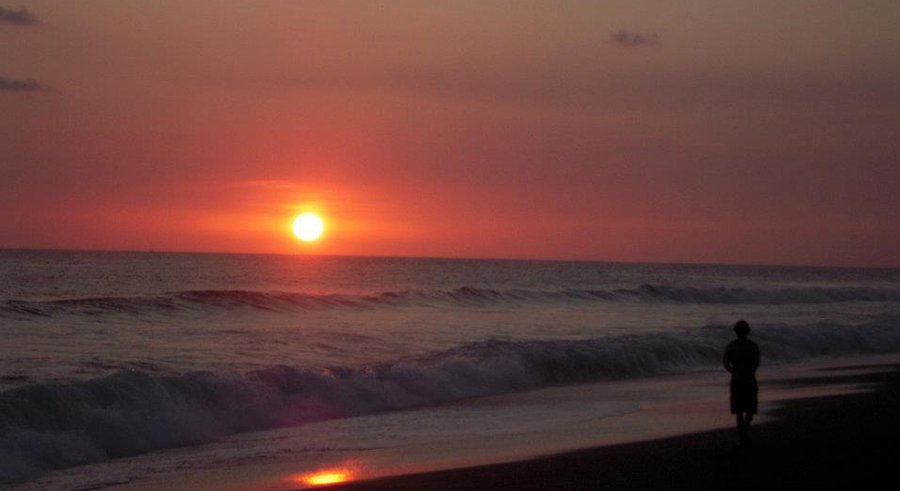 What is the next item you hope to cross off of your bucket list?
Climbing Mount Kilimanjaro
If you could only eat one food for the rest of your life, what would it be?
Peanuts, or groundnuts…raw, boiled, roasted, mashed, powdered, buttered, mixed with vegetables…pretty much as many ways as Bubba loved his shrimp in Forrest Gump.
What are the three words that best describe you?
Inquisitive, empathetic and always-striving-to-be-humble
---
Casey Harrison was born and raised on a farm in rural Maryland, and he has spent the past ten years working at the nexus of smallholder farming in Africa and natural resource management. As a Peace Corps Volunteer in Luapula Province, Zambia, he worked as an agricultural extension agent with the Linking Income, Food and the Environment program. After Peace Corps, Casey received a dual M.A. in Natural Resource Management and International Affairs from American University in Washington D.C and the University for Peace in Costa Rica. From 2013 to 2016, he began working with World Wildlife Fund (WWF) on mitigating the negative environmental and social impacts of agricultural production and value chains with a focus on East and Southern Africa. In his free time, Casey enjoys traveling, backpacking, biking and live music of all kinds.
About Emily McLaughlin
HR Director — Emily has over a decade of experience in human resources, training and teaching. Since joining Nuru in 2010, she has been passionate about supporting Nuru's incredible staff and striving to make Nuru one of the best companies to work for. While Emily earned her BA in English and Communications at Concordia University in the sunny city of Irvine, CA, she's a Washington native at heart, and you can find her always looking for excuses to get outdoors with her hubby and three crazy kiddos. During her time at Nuru, she has been instrumental in creating a healthy culture that lives out its values in service to communities living in extreme poverty.
Read More Stories of Hope