Nuru Ethiopia Designs Local Healthcare and Education Programs
The Leadership Program team is currently helping to facilitate the Program Planning Process (PPP) for both the Healthcare and Education teams to design their programs. This is the first time that Nuru has lead an integrated PPP for two programs at the same time and we are learning some valuable lessons for our holistic and integrated model and making good progress in designing the Healthcare and Education Programs. Here is a short photoblog to update everyone on our activities during Milestone #4, the major design phase, in the PPP demonstrated through some of our organizational values at Nuru Ethiopia.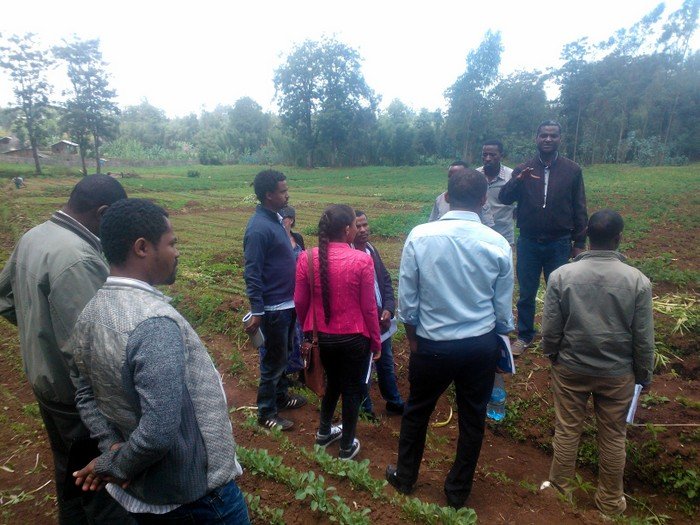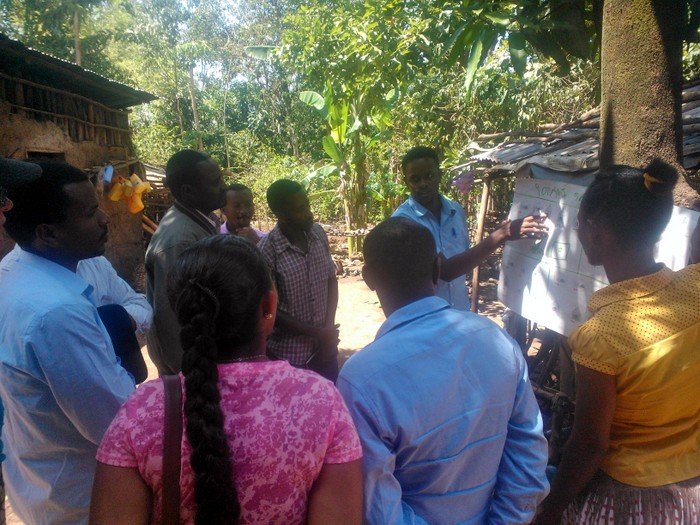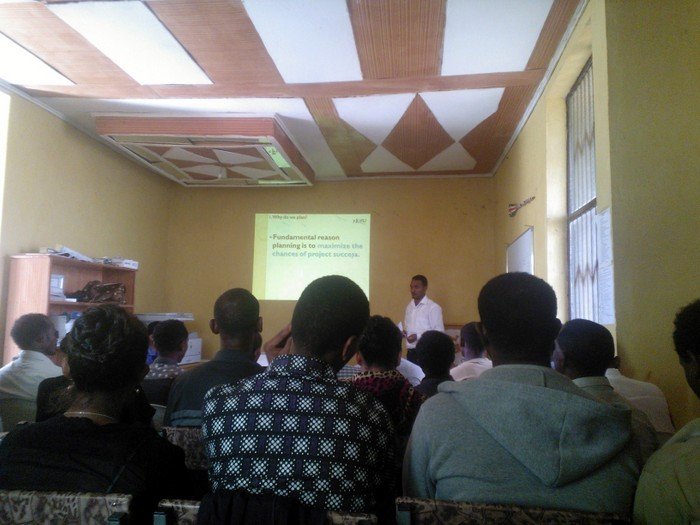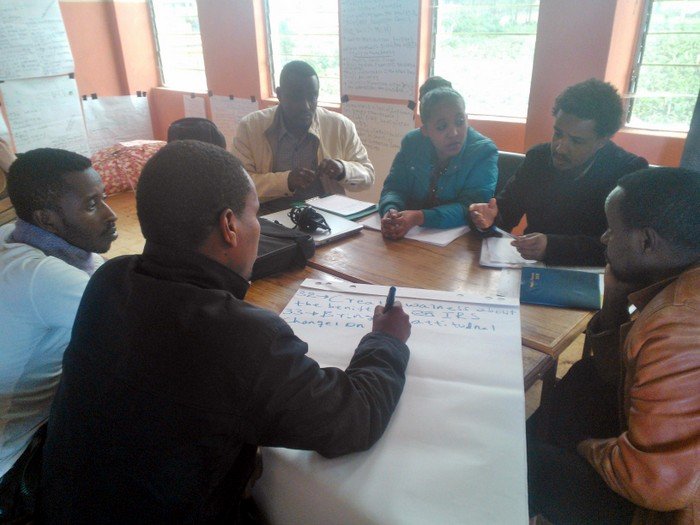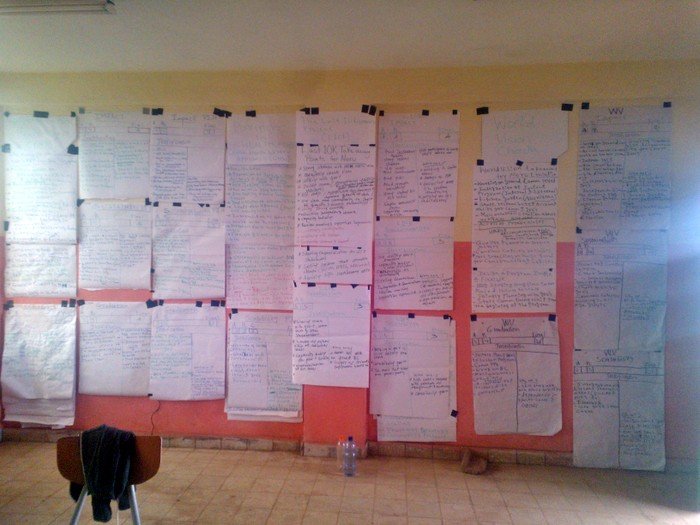 About Paige Belt
Leadership Program Specialist — Paige comes to Nuru after completing her PhD in Social Anthropology from the University of Bristol. Prior to that, she worked with the indigenous Ngӓbe in rural Panama on implementing an eco-tourism project that would provide a significant source of income to a group experiencing extreme poverty.
Read More Stories of Hope