Abiy Meshesha Accepted Into CALA Advanced Leadership Program
We are excited to announce that Nuru Ethiopia Managing Director Abiy Meshesha has been accepted into the Centre for African Leaders in Agriculture (CALA) Advanced Leadership Program. With this prestigious honor, Abiy joins the ranks with 80 other agriculture sector leaders from eight African countries and is recognized as a "food security champion" (CALA).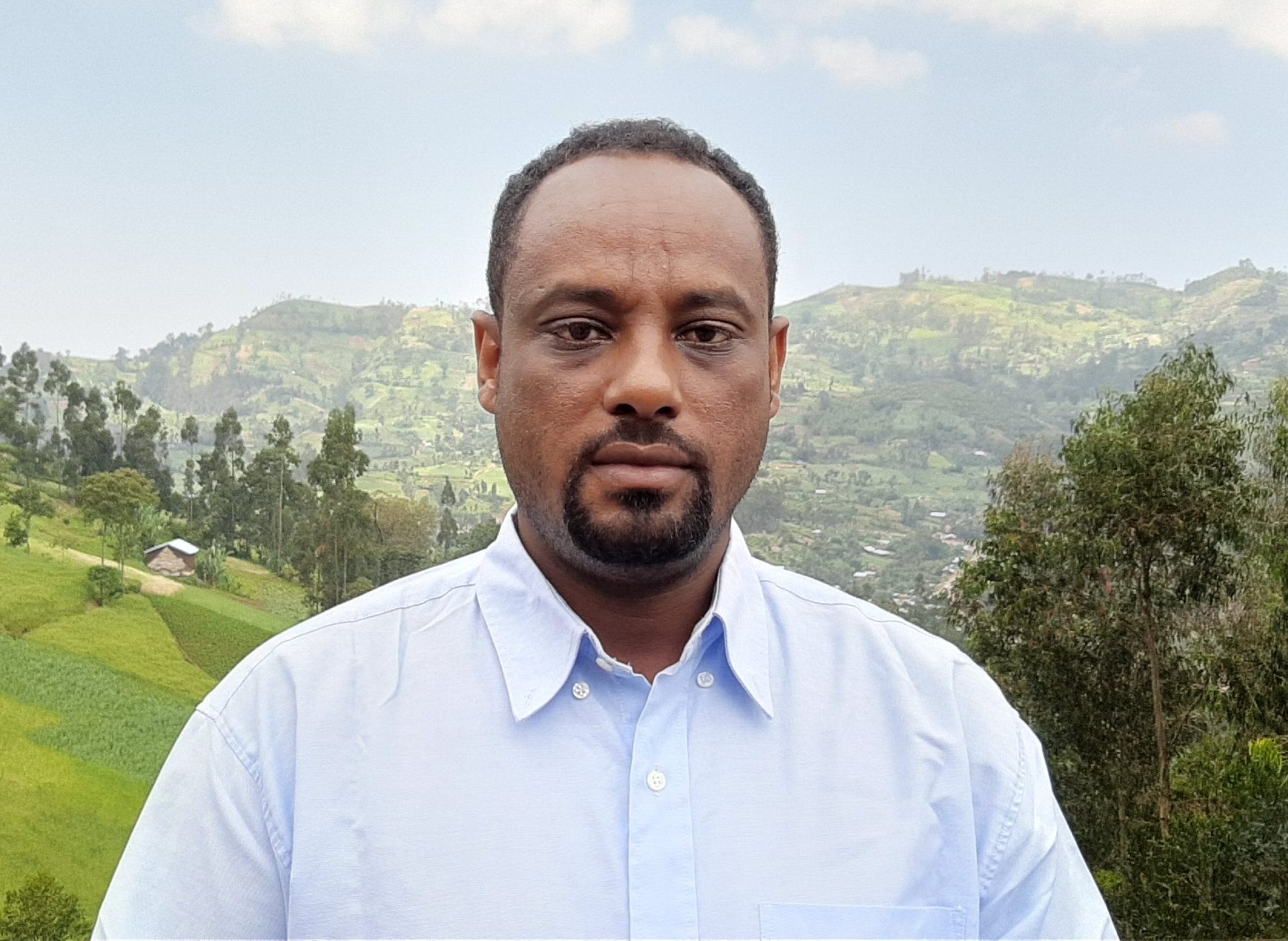 What is CALA Advanced Leadership Program? 
This program is offered through AGRA's Centre for African Leaders in Agriculture (CALA), and is co-implemented by the African Management Institute (AMI) and USAID's Policy LINK. Through this program, Abiy will be supported in further driving change in the Gamo and Gofa zones of the SNNP region of Ethiopia where Nuru Ethiopia works. Furthermore, Abiy will receive training and support that will equip him to further advance sustainability and food security objectives, while enhancing his leadership skills in environmental sustainability. Participation in this program will also provide opportunities for networking with other Ethiopian agriculture leaders as well as those from Ghana, Kenya, Malawi, Nigeria, Rwanda, Tanzania and Uganda. This exchange of resources will provide leaders with an opportunity to learn from other leaders who have made an impact within their own local contexts.
"The CALA program helps me improve my leadership in the agricultural sector to benefit more farmers and expand partnership networks." -Abiy Meshesha 
Nuru Ethiopia–An Agriculture Leader 
As a program participant, Abiy will also have an opportunity to share the lessons he has learned in leading Nuru Ethiopia for the last four years, including through a global pandemic. We're excited for Nuru Ethiopia to be able to multiply its impact as Abiy shares his knowledge about increasing crop yields and incomes for smallholder farmers in rural Ethiopia. In 2021 alone, Nuru Ethiopia served 7,475 households, equipping farmers to increase their income by 73% and their crop yields by 72%. These numbers translate into more resilient farmer families, improved food security, and sustainable livelihoods.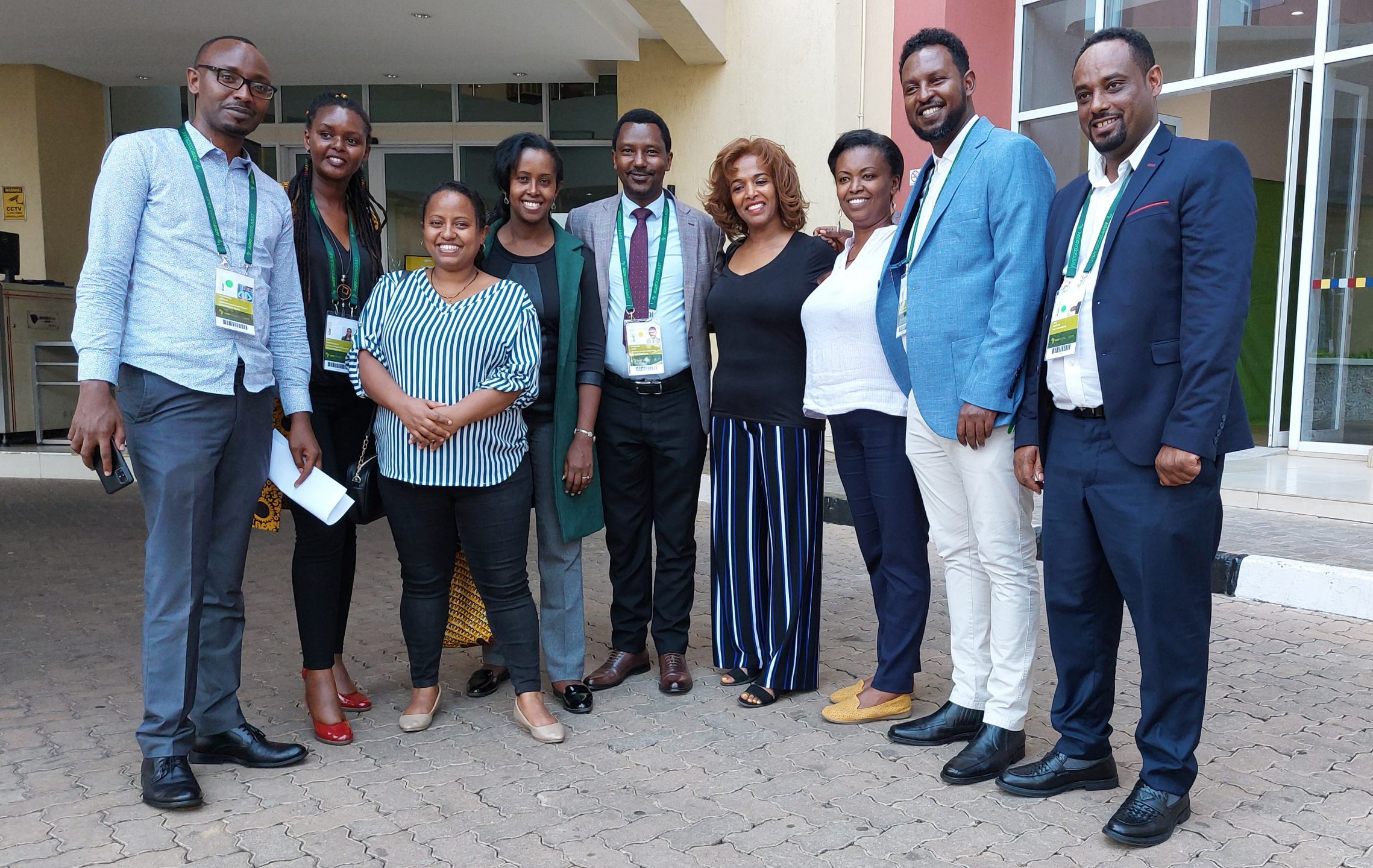 The CALA Advanced Leadership Program is equipping the world-changing leaders on the front lines of food insecurity with the resources, skills, and connections they need to continue driving impact in their local contexts. At Nuru, we believe big global problems like food insecurity and extreme poverty amid the ongoing effects of climate change demand partnerships between leaders, and we are excited to see Nuru Ethiopia and Abiy Meshesha creating change both locally and on a greater scale. 
About Nuru
Nuru's vision is to cultivate lasting meaningful choices in the most vulnerable and marginalized communities in the world.
Read More Stories of Hope