Mothers' Day Moments Across the Ocean
First-time mothers reflect on new life and nursing
I just got back from a precious week with my new niece (during her third week of life) and her mother. What an incredible time for a first time mother and baby, and for the family as a whole. The moment you became a mother is still fresh in the woman's mind, even as the days blur in tiredness as your body recovers from labor, and you learn to nurse this new life in your arms, and the responsibility of being a sole provider of nutrients settles in. There are countless lessons learned, transitions, frustrations and blessings as the baby adjusts to being in the breathing world and digesting food, and the mother figures out how to provide. Those first few weeks of life are so important in a new baby's life.
As my sister-in-law Elizabeth and I talked about breastfeeding and becoming a mother, it reminded me of my Kenyan colleagues and friends Victor and Pascoline's journey into parenthood. Pascoline's experience becoming a mother and adjusting to the many things that become second nature in time were formative for her as it was for Elizabeth. In my work with Nuru's Healthcare program we talk about maternal and child health every week. Safe pregnancy and childbirth are the bedrock of the healthy behaviors we teach, including: going to prenatal care, giving birth at a health facility, immediate breastfeeding, exclusive breastfeeding, vaccinations, and more. Something about watching these two mothers across the Atlantic Ocean discover motherhood struck me as they found joy and frustration in similar things thousands of miles apart.
It's best heard from their voices and through their eyes.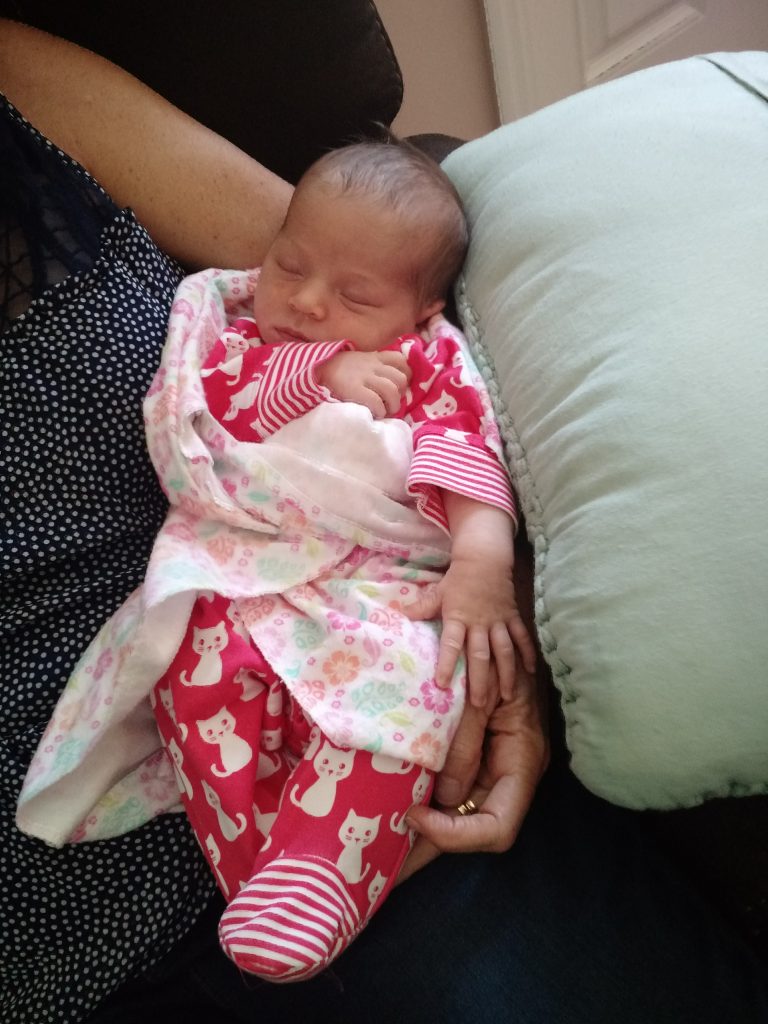 Thinking about the first few weeks of her daughter Valentina's life, Elizabeth comments "Being a mother is by far the most difficult thing I have ever encountered in my life, but I also never expected to experience a love so deep and transcendent as the love between a mother and her child." From her experience Elizabeth notes "No matter how tired or painful the experience may be, nursing/feeding and caring for the baby becomes the mother's priority after delivery."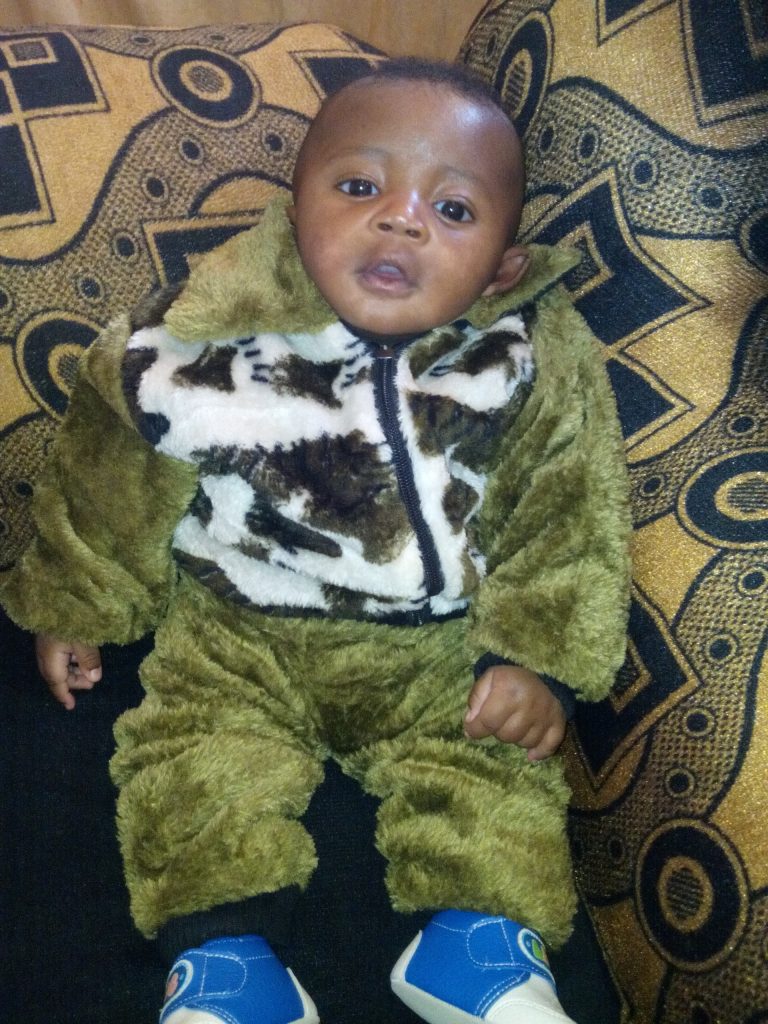 Pascoline reflects "I always read and heard stories about some of the challenges experienced by first time mothers, and learning from these challenges has helped me to be a strong young mother.  Although the journey of motherhood is challenging I have always remained positive and I find fulfillment when I see my baby smiling"
Although Elizabeth's home is in the USA and Pascoline's in Kenya, they have both found strength in the challenges of motherhood and joy in their children's faces.
After personal experience watching his baby begin breastfeeding, Victor realized that the module that we teach in the Nuru Kenya Healthcare program about immediate and exclusive breastfeeding, and the importance of colostrum is lacking important information on expectations. Not only do we need to prepare parents to understand the importance of immediate breastfeeding and the nutritional quality of colostrum, we need to let them know that this early phase before the mother's milk comes in may be frustrating for the baby and mother but that it is normal and they should take courage and persist.
Understanding that colostrum is not only nutritionally vital for the baby, but also that the baby must work hard to get it, could be the difference between mere knowledge of a healthy behavior and actually carrying through with it. One of life's basic lessons is that it is okay for things to be hard. We all need support and encouragement as new mothers and babies no matter where we are in the world. Take the time to encourage the new mothers in your life today.
About Athena Childs Fleisher
Healthcare Program Strategic Advisor — Athena comes to Nuru after more than a decade in the fields of international public health, disaster risk reduction, microfinance, and social business creation. During graduate school, she earned both an MBA and MPH from the University of Arizona.
Read More Stories of Hope