Nuru Ethiopia Encourages Girls to Attend School
In early 2015, when Nuru's Education team was beginning the Program Planning Process, one of the biggest challenges identified by community members, schools, teachers and students was lack of quality latrines at schools. Upon inspection many schools had old, rundown latrines that were poorly constructed and barely functional. Some did not have any at all. In addition, we heard over and over again that girls were missing school, especially during their early teenage years, due to lack of washrooms and latrines. At the time we thought, what could be done?
With the help of plans from thought partner Link Community Development, Nuru Ethiopia's Education team embarked on a six-month process with schools and community members to co-construct sex-segregated latrines at 10 schools in 2016. While Nuru typically avoids building infrastructure due to costs and sustainability, this construction process was different.
Before starting the process, schools and community members signed a memorandum of understanding outlining the responsibilities of each party. Community members and parents of children at the schools were responsible for digging the pits for the latrines and bringing stones and other locally available materials to help with the foundation of the latrine before any funds were released by Nuru.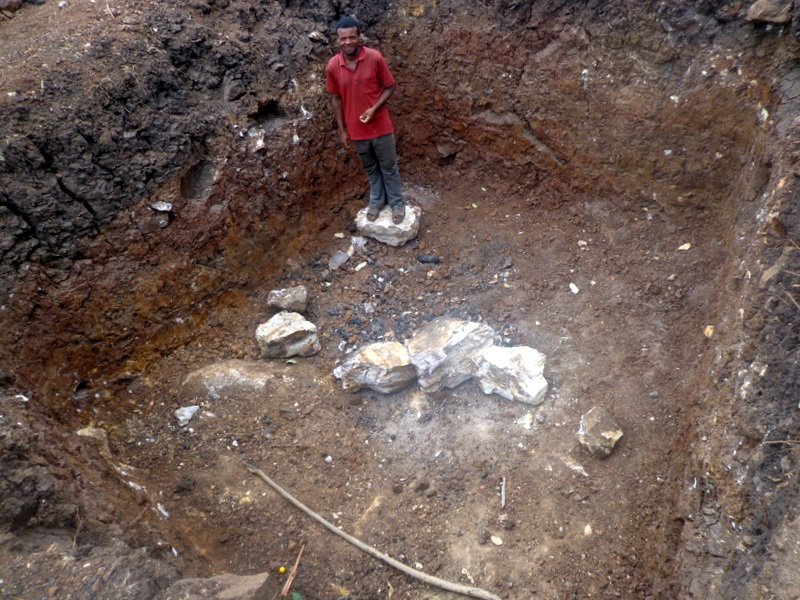 After the successful completion of digging and bringing local materials, Nuru hired local artisans to build the latrine foundations and provided materials that were not locally available for the superstructures. Each step in the process was checked by a local contractor with experience in building.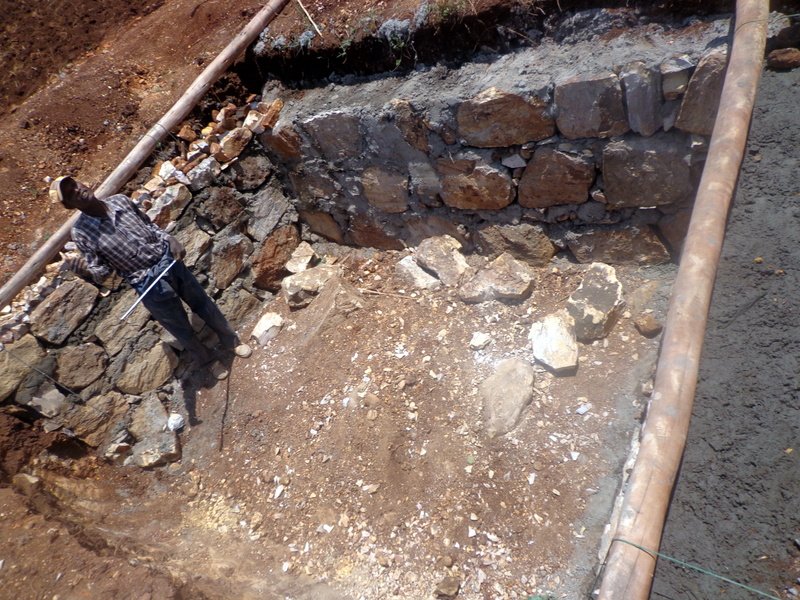 By the end of the Ethiopian school year in June 2016, the schools and community members completed nine sex-segregated latrines to be used predominantly by girls. (One school is still working on the finishing touches.) Schools are very happy! The hope is that girls will feel more comfortable attending school now that they have safe, enclosed latrines to use.
Great work to everyone on the Education team as well as the schools and communities!
About Jimmy Leak
Education Program Strategic Advisor — Dr. Jimmy Leak has designed and managed early grades literacy programs in East Africa. While completing his Ph.D. in Education and Policy and Social Context at the University of California, Irvine, he was named a 2011-2012 Public Impact Fellow for his research on teachers and early grades student achievement.
Read More Stories of Hope