Nuru Education Partners with Harvest Learning Group
Nuru's Education Program has been making huge strides over the past year and especially in the last few months. Despite our growth, one of the key areas that we were looking to strengthen was our curriculum. We have been going to schools and delivering workshops that include reading, writing, and creative activities. While we have seen gains in literacy, we thought that it was especially important to tap into experts in the field to make sure that our students were on track to reach Std. 2 literacy and beyond.
In the spring of 2013, our former Senior Program Manager, Lindsey Kneuven, was able to connect with Harvest Learning Group. Harvest had been working with students in the United States, most notably establishing afterschool programs in Hawaii to help low-income students with reading, writing, and mathematics. Two things that jumped out to us about Harvest when we were in preliminary talks were their cognitive learning science approach and integration with the Common Core Standards. These areas were very important as Nuru is looking to codify and fully map out learning progressions by grade level with achievable milestones and goals.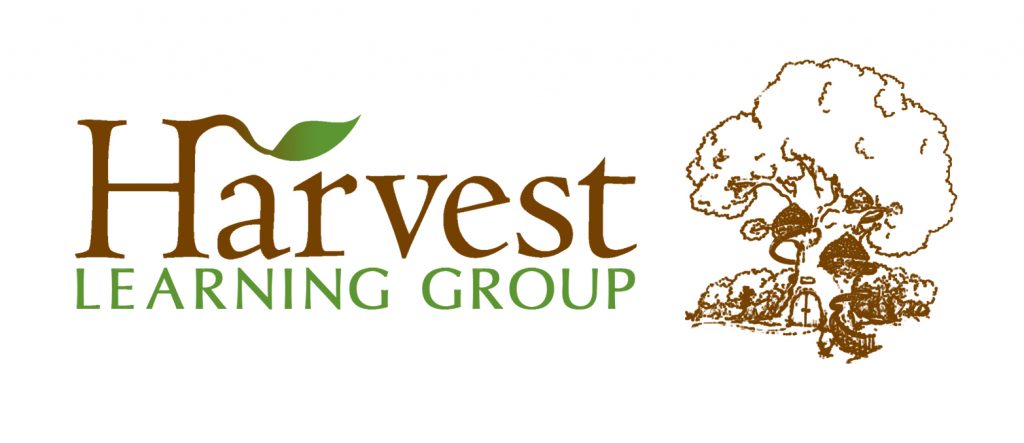 After the initial introduction, Tim Zhu, Harvest Learning Group's Chief Operating Officer and the Harvest Learning group agreed to partner with Nuru to help build out a curriculum map, learning progressions, and provide advice on our intervention. We're currently in the middle of the process and very excited about our work with Harvest. I had the chance to catch up with Tim and he was able to explain a little bit more about their approach to learning and why they were so excited to work with Nuru. Here are some excerpts from my talk with Tim:
Why was Harvest started and what is your target population?
Harvest is about applying cognitive learning research to create engaging and effective programs for live classroom learning. We have engaged with scientists who are passionate about their work and want to apply proven research to maximize the learning opportunities we have in front of students. We at Harvest believe that too often there is a gap between research and practice. We want to be a bridge to help close that gap and bring the latest and greatest discoveries to education. It's really cool to sit in the room and absorb the knowledge that researchers provide and then use that research to implement innovative and impactful interventions.
Harvest currently works with K-5 Math and Reading students. Although we serve a very diverse student population, we have a special affinity to work with under privileged, low-income communities. Harvest's CEO was from a poor area in New York City and went to school P166 where the student population was under privileged. He overcame his economic barriers and was admitted to Stuyvessant High School, which is one of the elite high schools in America. He experienced first hand the disparity between the privileged and the poor in educational resources and it is what motivates him today to bridge the gap.
Why were you drawn to work with Nuru?
We felt that Nuru was a great opportunity to extend our programs, knowledge, and approach to the international sector. Nuru is working with over 4,000 children in rural Kenya and plans to scale to more areas in the future. It is exciting to think about the number of children that can be impacted by these programs. Nuru also works with those children who are most disadvantaged in terms of educational opportunities, so it was a great fit.
Can you tell us more about why you chose a cognitive learning science approach?
We were looking at different models, and wanted something that was high quality and on the cutting edge. We choose to use the Singaporean math method for our math core and language immersion methods for our reading foundations. While the content was wonderful, we wanted more insight on how to deliver the content in the most effective and natural way.
After heavy research, we came across the field of learning science. It was a simple idea. Why not use the study of how human beings learn and apply it to education? We were able to partner with some amazing professors and continue to work with them to bring research discoveries into the classroom through applicable programs.
How are you working with Nuru and what do you see for the future?
We are enjoying working with Nuru and are currently building out a curriculum map with grade-level specific learning progressions based on the common core standards. We hope that it will be useful as Nuru builds out lessons. We also hope that there will be more opportunities to work with Nuru in the future on curriculum, lesson development, and other learning related resources as Nuru grows the program in Kenya and expands to other countries like Ethiopia and beyond.
About Jimmy Leak
Education Program Strategic Advisor — Dr. Jimmy Leak has designed and managed early grades literacy programs in East Africa. While completing his Ph.D. in Education and Policy and Social Context at the University of California, Irvine, he was named a 2011-2012 Public Impact Fellow for his research on teachers and early grades student achievement.
Read More Stories of Hope