Nuru Education Celebrates World Book Day 2017 And Reading
Last year, the Nuru Education team celebrated World Book and Copyright Day by sharing their favorite books and why they love to read. This year, the Nuru Ethiopia Education team wants to share how they've increased access to books in Boreda Woreda (District) in Southern Ethiopia.
Over the last two years, Nuru Ethiopia Education team:
Distributed more than 6,000 books to schools and cooperatives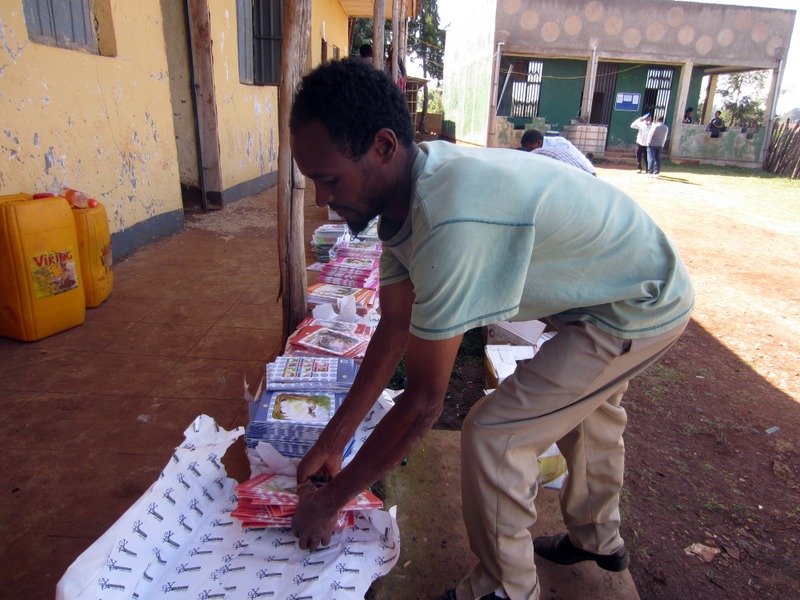 Established 21 school libraries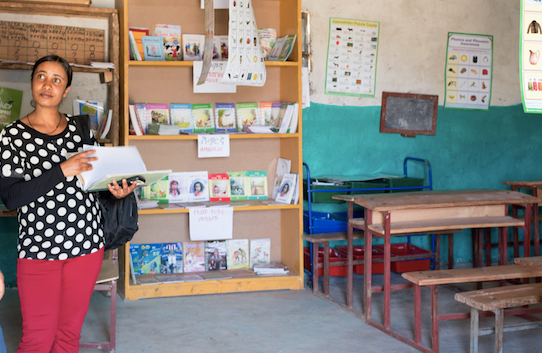 Established 13 book banks at Nuru farmer cooperatives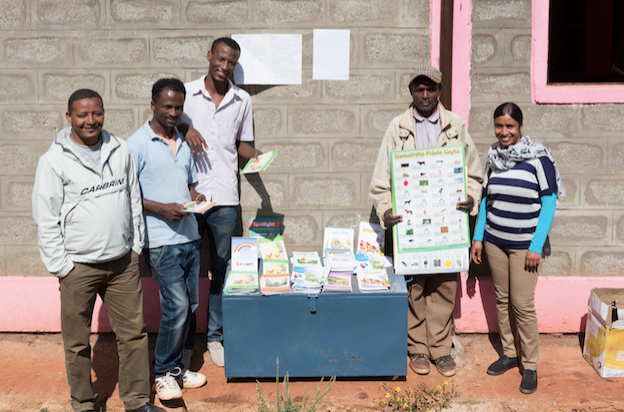 Assisted the majority of Nuru farmer children in grades 1-4 to attend weekly reading camps at cooperative centers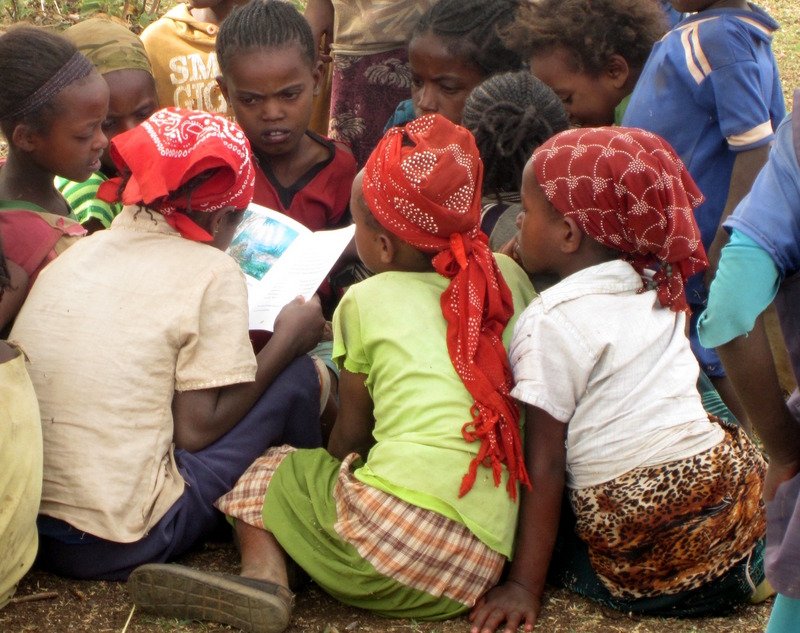 These books and reading activities have given thousands of children the opportunity to practice reading both inside and outside of school buildings. Children are able to practice reading in the local language of Gamogna as well as English and Amharic to build their skills. Furthermore, children and their parents are more engaged in reading than before. In light of these successes, Nuru Kenya Education is starting these activities this year in order to increase access to reading opportunities.
Please join us in celebrating World Book and Copyright Day on April 23rd and thank you for continuing to support children's access to books!
About Jimmy Leak
Education Program Strategic Advisor — Dr. Jimmy Leak has designed and managed early grades literacy programs in East Africa. While completing his Ph.D. in Education and Policy and Social Context at the University of California, Irvine, he was named a 2011-2012 Public Impact Fellow for his research on teachers and early grades student achievement.
Read More Stories of Hope