Year of Huge Growth for Nuru Ethiopia Agriculture
The Nuru Ethiopia Agriculture Team has been busy preparing to issue the first round of farm input loans for 2015. This is a year of huge growth for the Agriculture Program, where they are aiming to triple in operational area and number of farmers reached. Over the first three months of 2015, the team has finalized loan repayment and market linkages operations, guided six new cooperatives through the registration process, collaborated with the Financial Inclusion Program to legally register women savers in three cooperatives, and have created and executed the planning process for agriculture input issue for the nine cooperatives which they will work with this year.
See the Nuru Ethiopia team in action!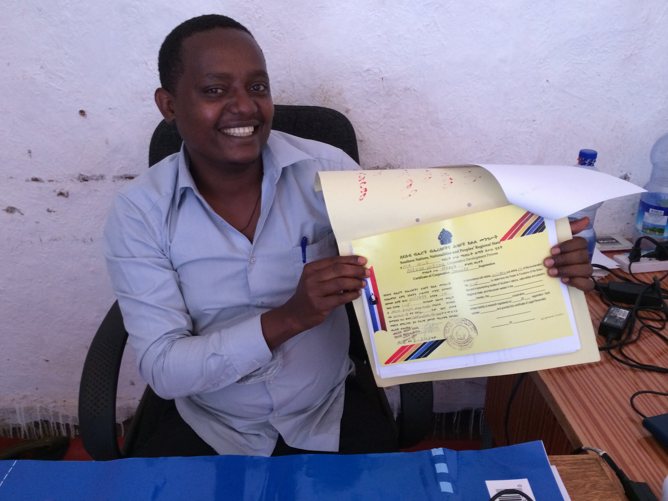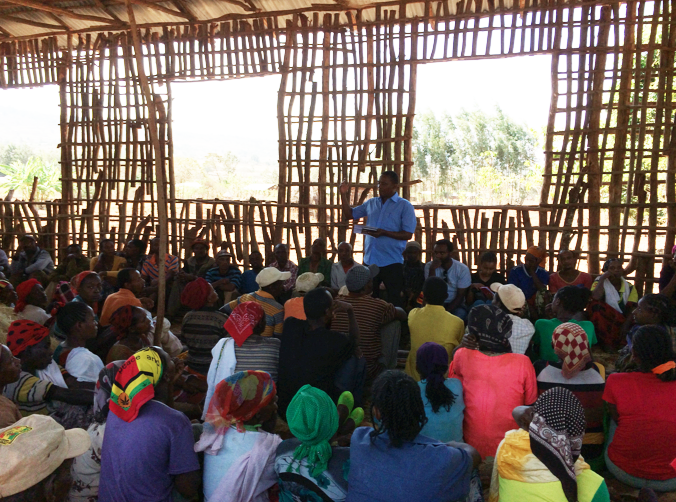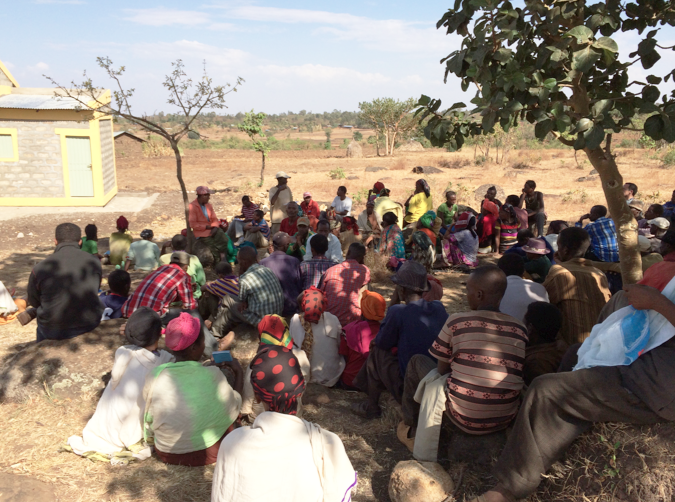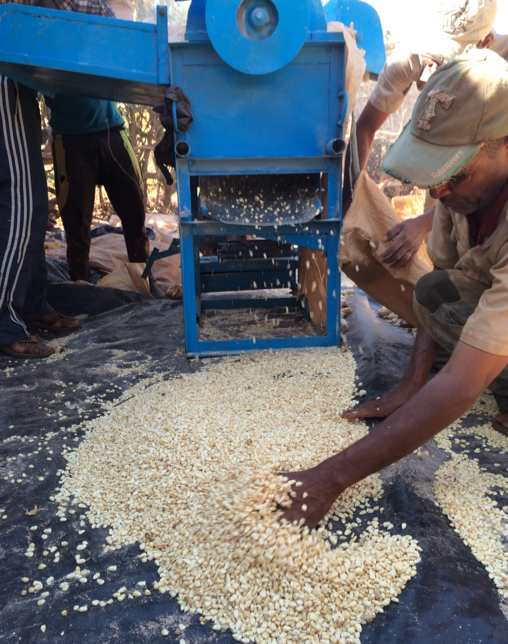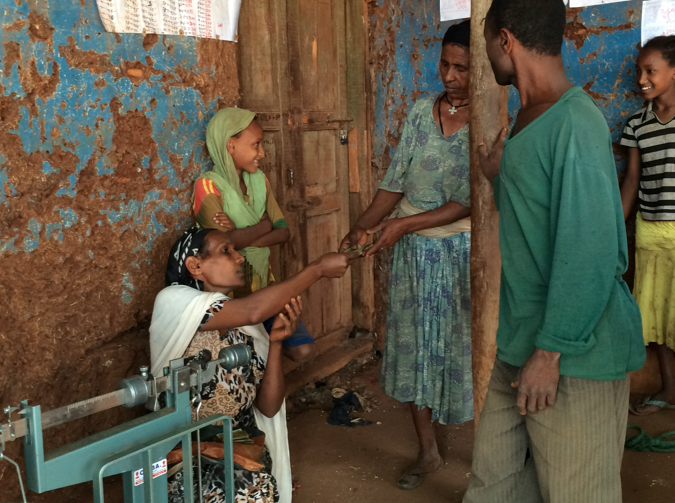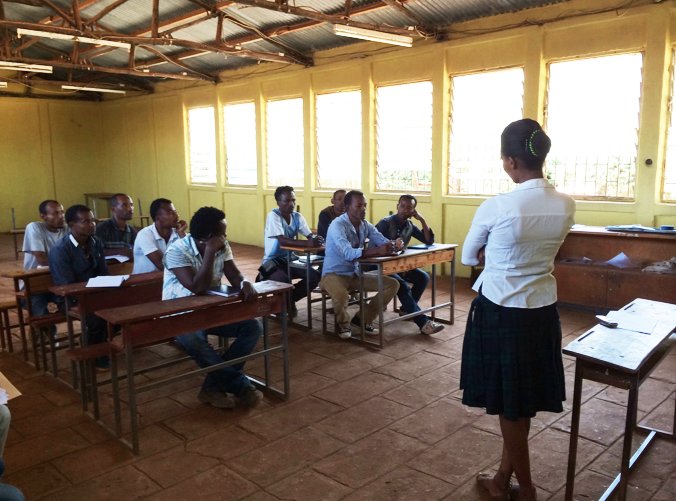 About Mackenzie Knowling
Mackenzie comes to Nuru after completing her Master's in Public Policy at the University of Michigan. Prior to her graduate studies she served as Peace Corps volunteer in Guatemala ('07-'09), where she taught basic business practices to over 800 coffee farmers, leading to the formation of a grown-owned coffee cooperative. As an undergraduate at Lake Forest College, Mackenzie first explored poverty and development as a research assistant and later through her own thesis research, which focused on the socio-economic impacts of the maquiladoras and NAFTA on the US-Mexican border. When she's not curled up with a good book, Mackenzie enjoys antiquing, hiking and cheering on her Michigan Wolverines, Go Blue!
Read More Stories of Hope