Farmers Plant Maize, Beans, Wheat and Teff in Ethiopia
In 2015, the Nuru Ethiopia Agriculture Program is working with farmers for the production of maize, beans, wheat and teff. These cereal and pulse crops are the local staples for consumption, and also may be readily sold at market. Teff is a particularly critical crop for food security and income generation in Ethiopia, where it is a basic part of the diet when cooked into the spongy flatbread called injera.
In Nuru's area of operations in southwest Ethiopia, farmers experience two agricultural seasons – belg (March/April to May/June) and meher (July/August to September/October). These seasons are regularly in flux depending on climate patterns, altitude and location, among other factors.
In the current 2015 season, farmers have established plots of maize that are in vegetative growth and have beans that are reaching maturity. Farmers are also beginning to prepare their land for the meher season during which they will plant teff (in lowland areas) and wheat (in highlands). Harvesting of maize, teff and wheat typically happens from October to December.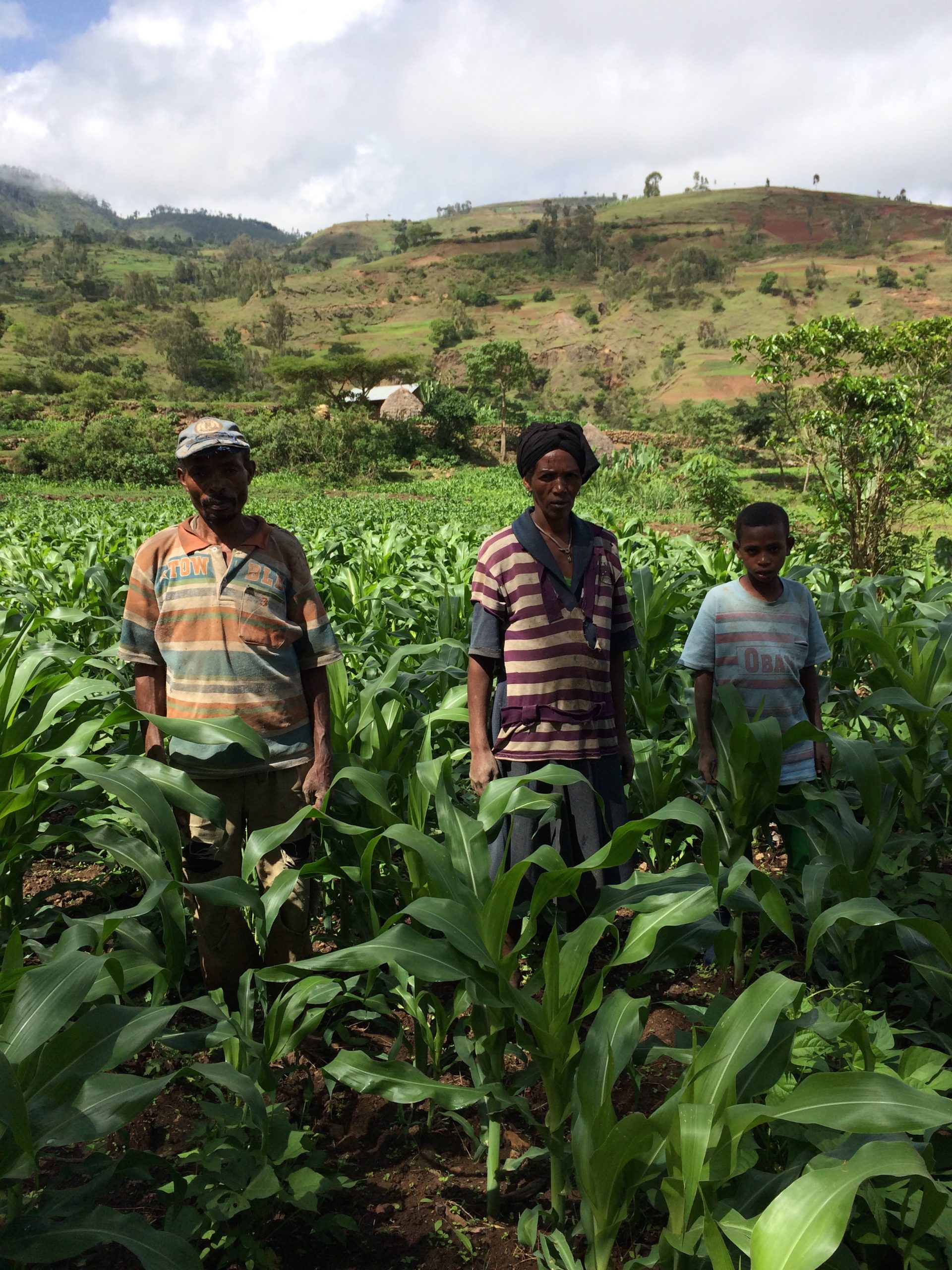 Nuru promotes a number of methods that help farmers increase their yields compared to traditional practices. For instance, Nuru promotes proper spacing and row planting compared to broadcasting seed. This is because farmers have limited land-holdings. When seed is broadcast, it may be too dense or too disperse, resulting in loss of yield per area. Proper spacing promotes more vigorous plant growth and intensive production over less area. Nuru also promote intercropping of maize and beans for farmers that have small landholdings(less than 1 acre or 0.4 hectares). This provides greater returns per land area compared to monocropping.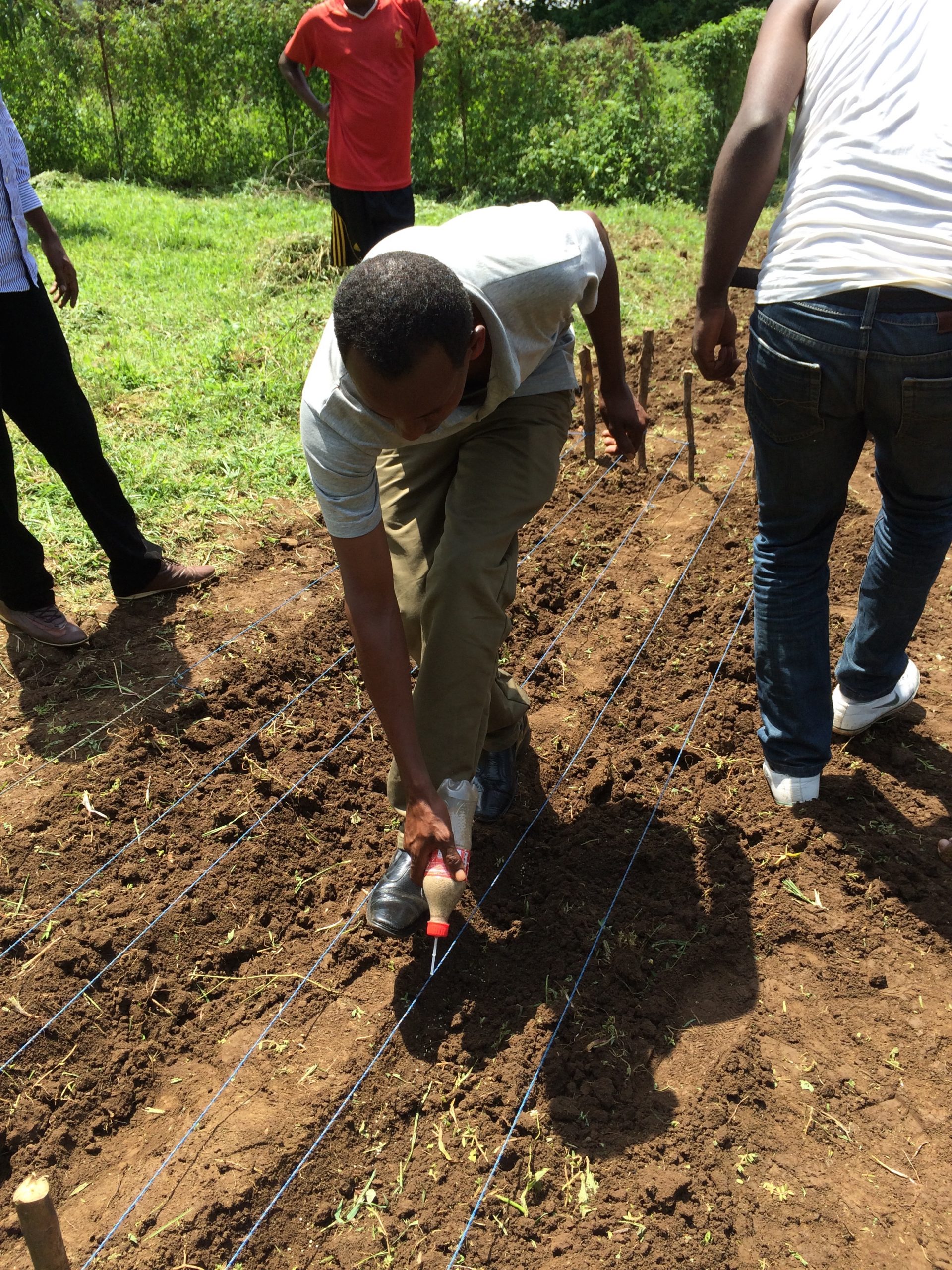 We're looking forward to the upcoming rainy season, planting more crops and eventual harvest times!
About Mackenzie Knowling
Mackenzie comes to Nuru after completing her Master's in Public Policy at the University of Michigan. Prior to her graduate studies she served as Peace Corps volunteer in Guatemala ('07-'09), where she taught basic business practices to over 800 coffee farmers, leading to the formation of a grown-owned coffee cooperative. As an undergraduate at Lake Forest College, Mackenzie first explored poverty and development as a research assistant and later through her own thesis research, which focused on the socio-economic impacts of the maquiladoras and NAFTA on the US-Mexican border. When she's not curled up with a good book, Mackenzie enjoys antiquing, hiking and cheering on her Michigan Wolverines, Go Blue!
Read More Stories of Hope