Nuru Farmers in Kenya Receive Inputs
The goal of Nuru Kenya's agriculture program is to reduce food insecurity and foster a stable and sustainable economic base to prevent episodic hunger in communities, while empowering farmers to diversify their livelihoods. One of the most important elements needed to achieve this goal is timely access to seed and fertilizer for planting by Nuru farmers.
Nuru Kenya prepared for the rainfed production season by storing agriculture inputs in our warehouse located in Isebania town, Migori County, Kenya.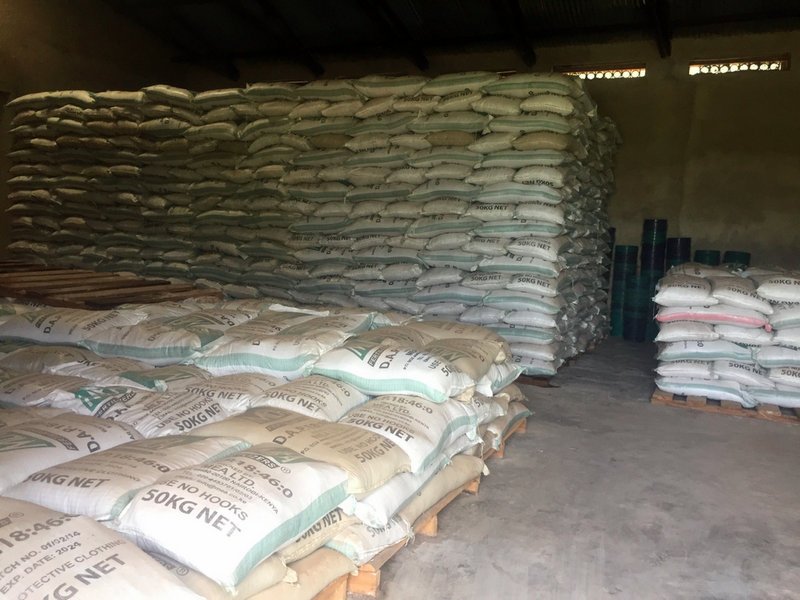 Nuru also assists groups of farmers in establishing locally-owned and -led cooperatives. Regular meetings are held with cooperative farmers to communicate about many issues, including the start of input distribution.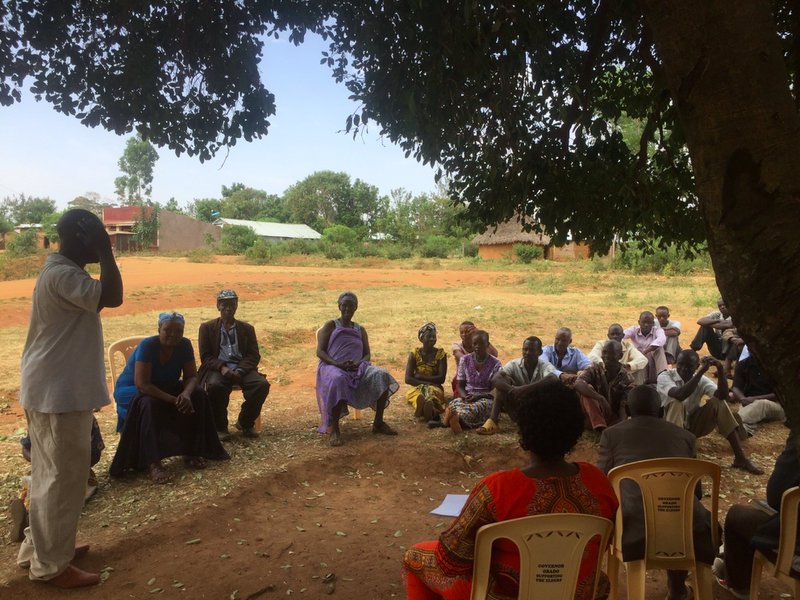 Timely planting to align with the coming of the rains is one of the most important steps a smallholder farmer in Kenya can take to ensure they increase their yields under rainfed agricultural conditions. This farmer's field was prepared in early February, well before the beginning of the rains, to ensure that her field was ready to plant when Nuru communicated that input distribution would begin.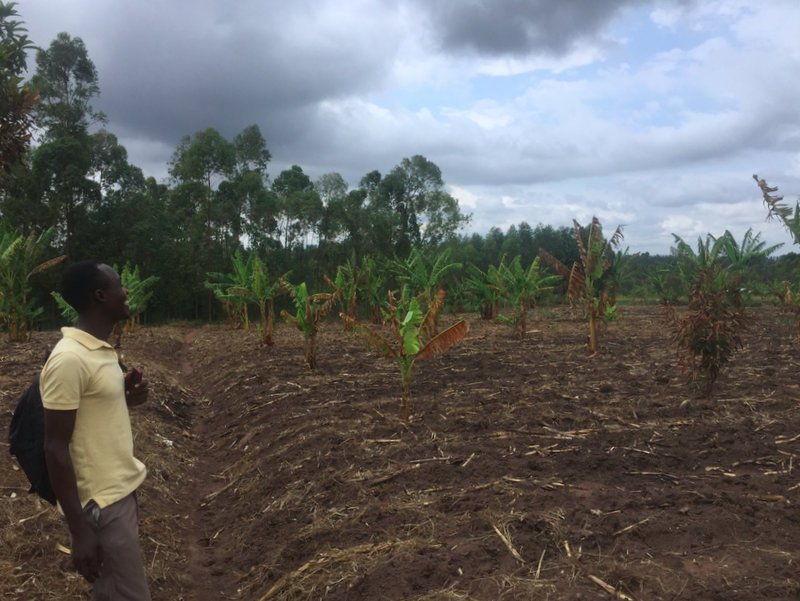 About Casey Harrison
Livelihoods & Agribusiness Director — Casey was born and raised on a farm in rural Maryland, and has worked at the nexus of smallholder farming in Africa and natural resource management since 2009. Prior to Nuru, he contributed as a Peace Corps Volunteer in Zambia where he served as an agricultural extension agent, and worked with World Wildlife Fund (WWF) on mitigating the negative environmental and social impacts of agricultural production and value chains with a focus on East and Southern Africa. He has completed a dual MA in Natural Resource Management and International Affairs from American University in Washington DC and the University for Peace in Costa Rica, and in his free time, Casey enjoys traveling, backpacking, biking, and live music of all kinds.
Read More Stories of Hope