Nuru Ethiopia Belg Season Planting in Photos: June 2014
The Nuru Ethiopia Agriculture Team is excited to share an update of the 2014 belg season planting through photographs. Nuru Ethiopia farmers have seen amazing growth and progress since starting to plant in March and April and continuing to thrive through May. As these farmers continue to diligently work their land, we will share their results. 
Nuru Ethiopia Field Officer Tewodros Teshome celebrates with a farmer in Dubana Bullo about the maturity of his intercropped haricot beans. Haricot beans are expected to be harvested at record quantities in all three kebeles during the first two weeks of July.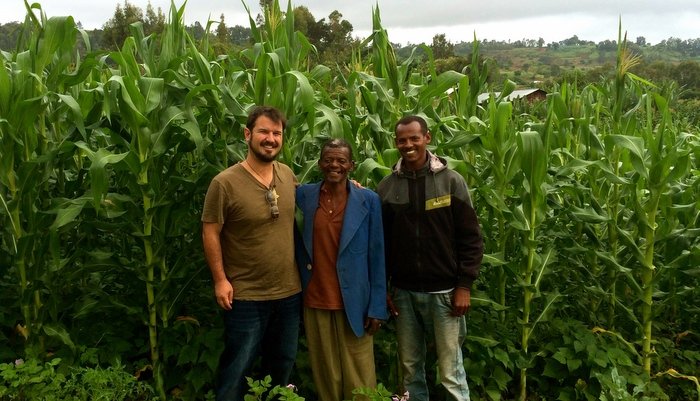 The Agriculture Team visits a farmer in Metaka Mele who is seeing impressive maize and bean growth on his 0.25 hectare plot.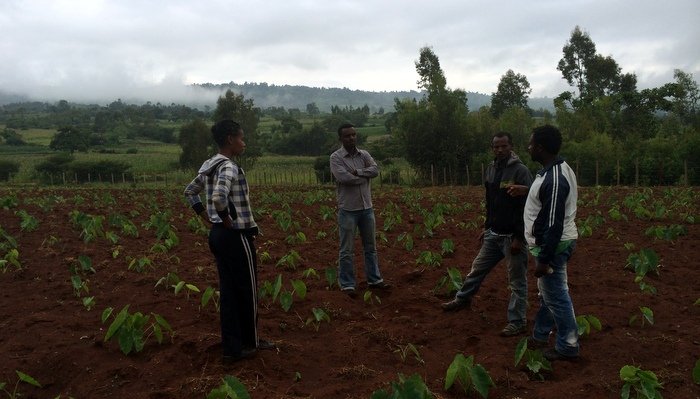 The Agriculture Team visits a taro experimental plot in Dubana Bullo, discussing some of the challenges we've had with germination rates of a new variety of taro that was successfully introduced in Metaka Mele but is proving to be ineffective in the lowlands of Dubana Bullo.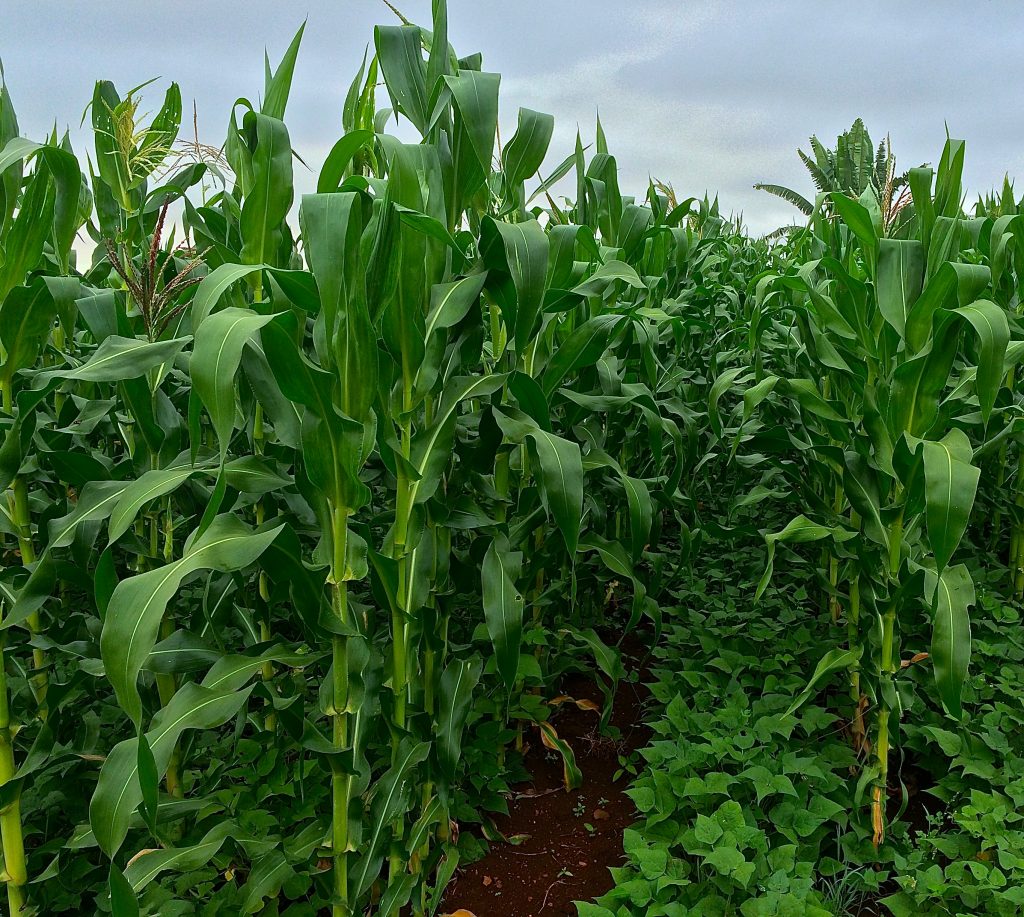 In all three kebeles, maize and beans have been intercropped successfully by Nuru farmers. This picture shows a farm in Metaka Mele where one Nuru farmer has adopted best agronomic practices perfectly, keeping her plot free from weeds and applying fertilizers at the appropriate times.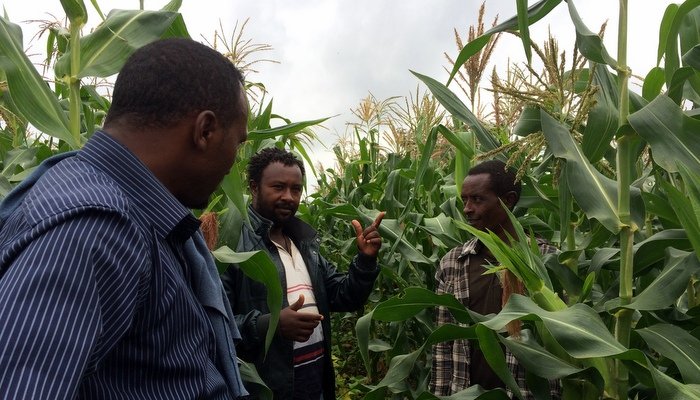 Nuru Ethiopia Team Members Tewodros Teshome and Nigussie Wasihun discuss the harvesting season schedule with Eramaus, a model farmer and Nuru Group Leader in Dubana Bullo.   
About Douglas La Rose
Agriculture Program Specialist — Douglas is an anthropologist and agriculturalist who has been working in rural Africa since 2005. He received his MA in Applied Anthropology from San Diego State University in 2011 after conducting an extensive quantitative and qualitative research project on agricultural adaptations to environmental change in the Volta Region of Ghana. Douglas has extensive experience in agriculture, having managed an agroforestry project in Ghana that focuses on sustainable cocoa, plantain, banana, and palm nut production.
Read More Stories of Hope