Nuru Agriculture Expands from 3 to 10 Areas in Southwest Ethiopia
The 2015 planting season activities are in full swing for both Nuru Ethiopia and Nuru Kenya!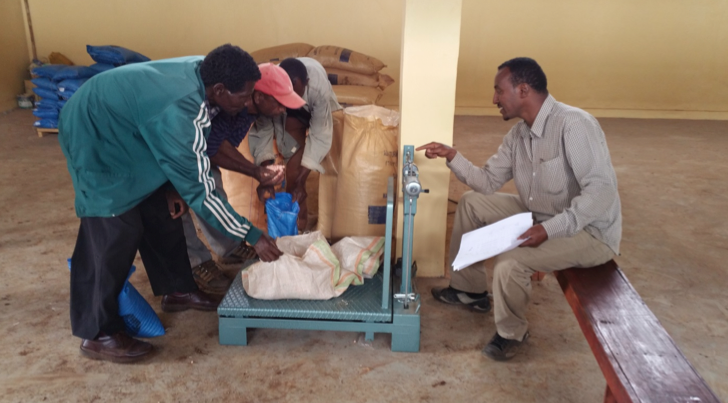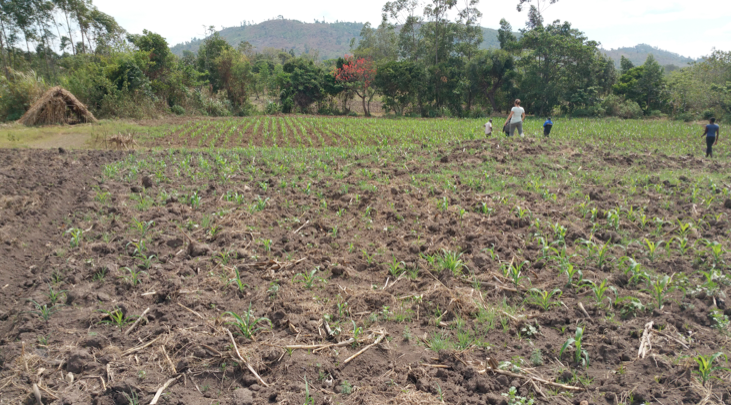 About Matt Lineal
Chief Program Officer — Matt received his BA in Government and Spanish from Lawrence University and a MS in Forest Sciences from Colorado State University, and began his international service career in rural Honduras, first as a Peace Corps Volunteer and later with The Nature Conservancy. Over several years punctuated by severe challenges for Hondurans, his experiences were eye opening as to how people navigate the complexities of rural life. Matt was drawn to Nuru International in 2011 with the resolve to take on tough challenges and has been humbled and amazed to be part of the transformational impact of local leaders. As Nuru's Chief Program Officer, Matt continues to promote the agency of rural communities as the foundation of meaningful positive change.
Read More Stories of Hope