Hidota Union Supports Farmer Resilience and Food Security
Nuru Ethiopia established Hidota Union in July 2016. Hidota brings together farmer cooperatives and their smallholder farmer members with the goal of giving them a voice within the local food system and ensuring they have the resources needed to thrive. Since 2016, Hidota has more than tripled its membership, now serving more than 11,000 smallholder farmer households.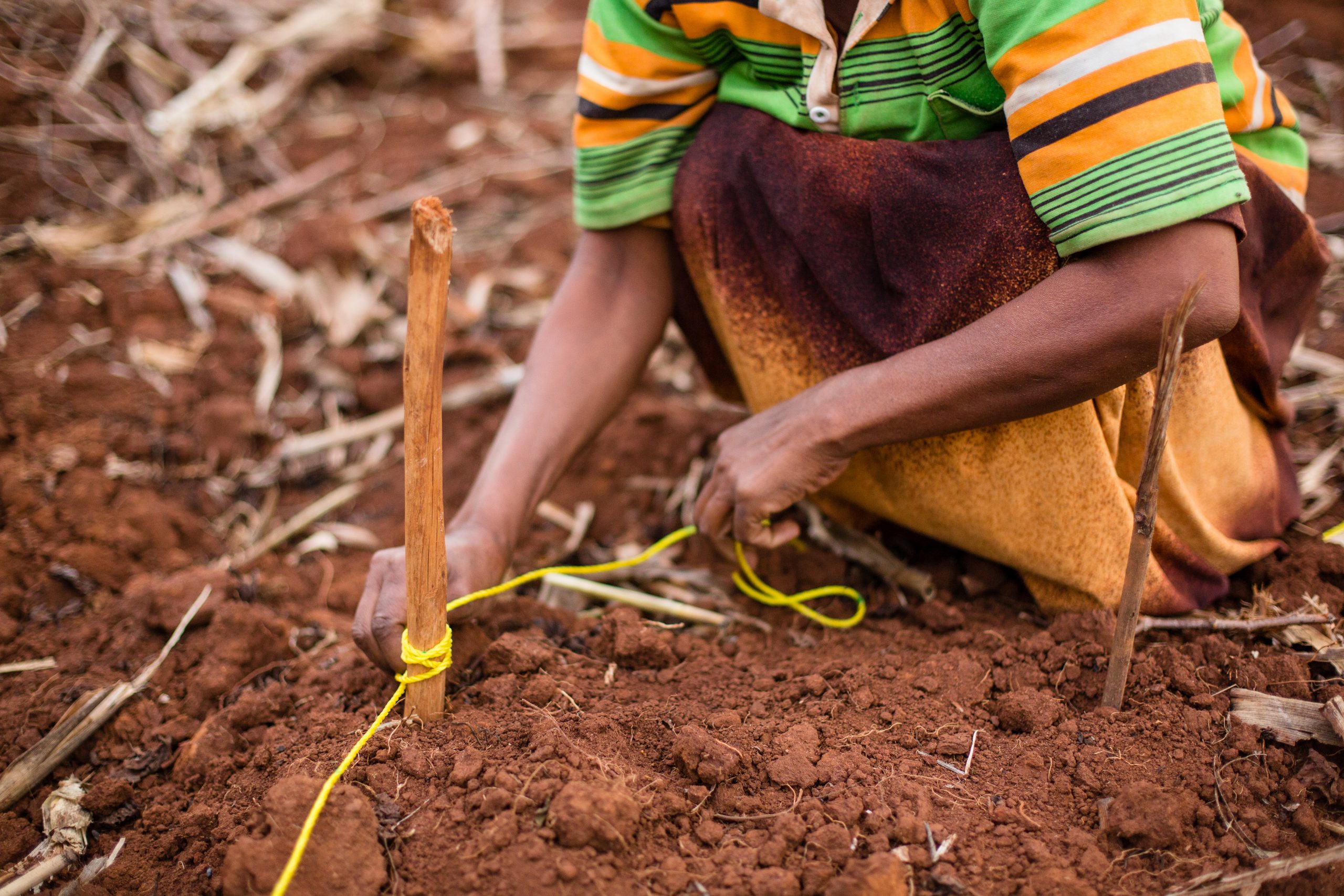 The Role of Unions in Supporting Farmers
Through cooperatives and the unions that serve those cooperatives, farmers gain access to the inputs they need, agricultural training, financial services, and meaningful connection with other local farmers. Union cooperatives, like Hidota, represent the interests of primary cooperatives through formal agreements and by actively engaging with primary cooperative leaders. Furthermore, unions support long-term sustainability, as cooperatives shift from relying on Nuru Ethiopia to participating in, contributing to, and benefitting from farmer unions instead. 
The union not only creates access to inputs and ensures that farmers have a viable market for their produce, but it contributes to market stabilization on both inputs and food. This is vital for farmers, as inflation has climbed in recent months due to conflicts and droughts within the country. By purchasing food and crops from suppliers in another region and distributing to member farmers at either a lower price from the market or in the form of a loan, Hidota ensures that vulnerable farmers affected by drought are not slipping through the cracks. By contributing to school feeding programs that reach more than 25,000 students, Hidota is further addressing food insecurity in its region. Additional services offered through Hidota include medical insurance and emergency food assistance.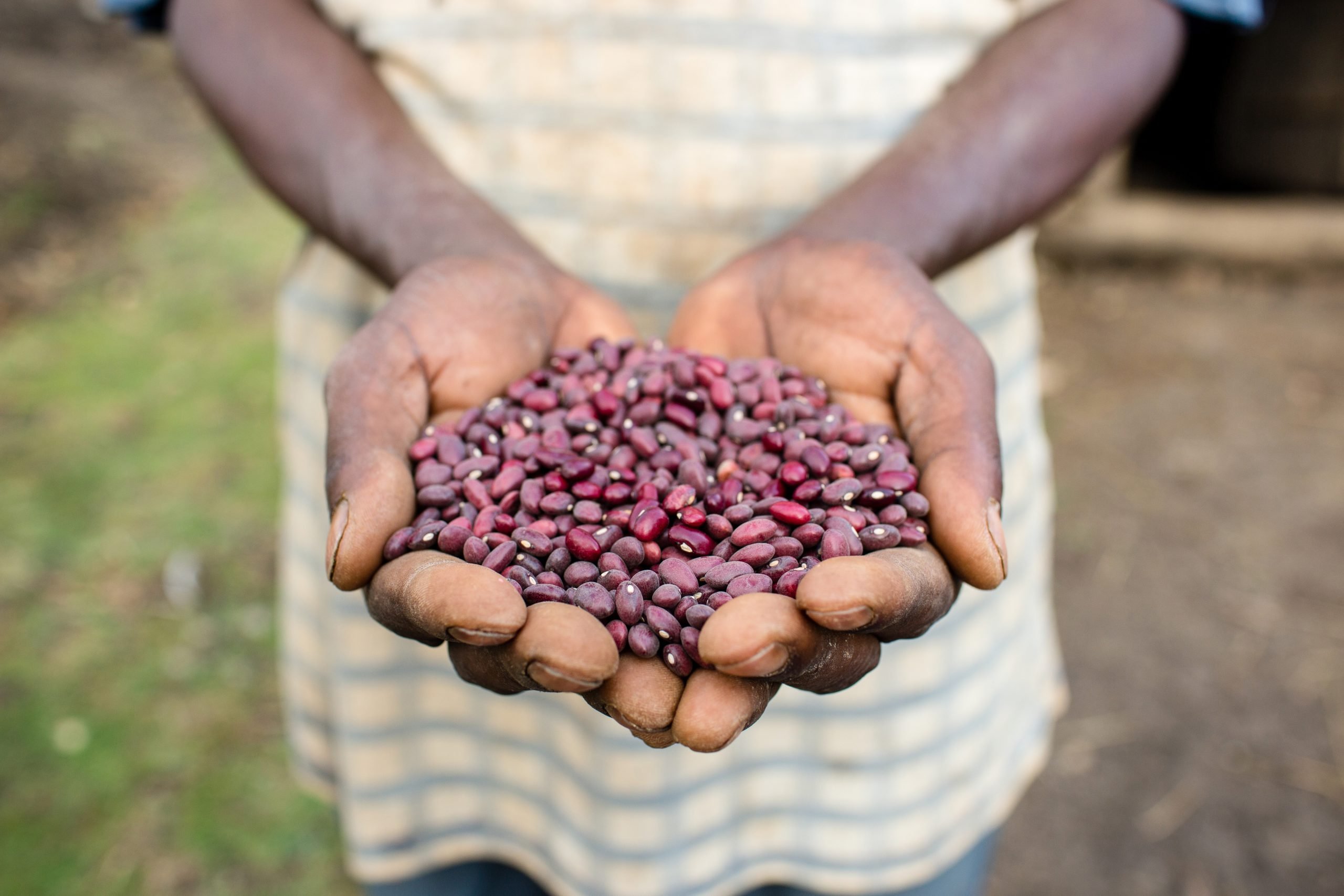 Agriculture – Fundamental to Ethiopia's Economy 
Hidota Union is located in the Southern Nations, Nationalities, and Peoples' Region (SNNPR) of Ethiopia–a country where agriculture plays a key role in the overall economy. Agriculture accounts for more than ⅓ of the GDP. Agriculture-related jobs make up 65.6% of employment opportunities. That means that for every 10 jobs available in Ethiopia, about 6 of those jobs are tied to the agriculture sector. Additionally, more than ¾ of the country is living in rural areas. Rural areas, by their nature, rely heavily on the presence of a thriving local food system, as urban areas (and their food systems) are at least difficult to access or, more likely, completely impossible to access.
Despite being a dominant sector in the economy, the people producing the majority of the country's food are smallholder farmers with limited literacy, living between subsistence farming and poverty. Without access to agricultural training, those farmers are left to depend on dated agronomic practices. Typically, farmers have limited, if any, access to modern technology, financial services, or market information. Farmers also face significant barriers in finding quality inputs or a sustainable market to sell their harvest.
Nuru Ethiopia – Building Capacities for Farmers 
Nuru Ethiopia addresses the challenges that smallholder farmers in vulnerable communities face. Nuru establishes and strengthens primary farmer cooperatives and cooperative unions in order to reach farmers with the vital resources they need. By meeting farmers where they are, Nuru helps them transition from subsistence farming to sustainable farming as a business. Nuru supports their ongoing professionalism and equips them to be competitive within the local market, ensuring that these organizations can sustainably maintain impact for their farmers. These efforts contribute to both increased food security and household income. The cooperatives are farmer-owned and farmer-led, which means that cooperative profitability benefits each farmer member.
Wuzete Farmers' Multipurpose Primary Cooperative 
One of Hidota's cooperative members is Wuzete Farmers' Multipurpose Primary Cooperative.When Nuru Ethiopia began supporting Wuzete Cooperative in 2017, the cooperative was serving nearly 300 smallholder farmers. The smallholder farmers in Wuzete Cooperative struggled with low crop yields, limited or no market linkages, and limited access to improved seeds, fertilizers and pesticides. Furthermore, they had to travel long distances to sell their produce. Even after traveling to sell their produce, farmers were not guaranteed a sale. 
Today, as a member of Hidota Union, Wuzete Cooperative has doubled its farmer membership. With Nuru, Wuzete Cooperative empowers and equips smallholder farmers with knowledge, skills and technologies in crop production using climate-smart agriculture and capacity building in agribusiness leadership development. Additionally, the cooperative promotes alternative income-generating activities such as small livestock farming. 
Cooperatives are able to break down barriers for the most marginalized. Wuzete prides itself on elevating the role of women in the community. Women are encouraged to join the cooperative and engage in income-generating activities that support additional income sources for their households. Capacity building training focused on leadership, business development, and financial literacy is also being provided to women farmers. Furthermore, women are in leadership positions at the cooperative, meaning they are not merely passive recipients of cooperative services, but they are active participants in decision-making.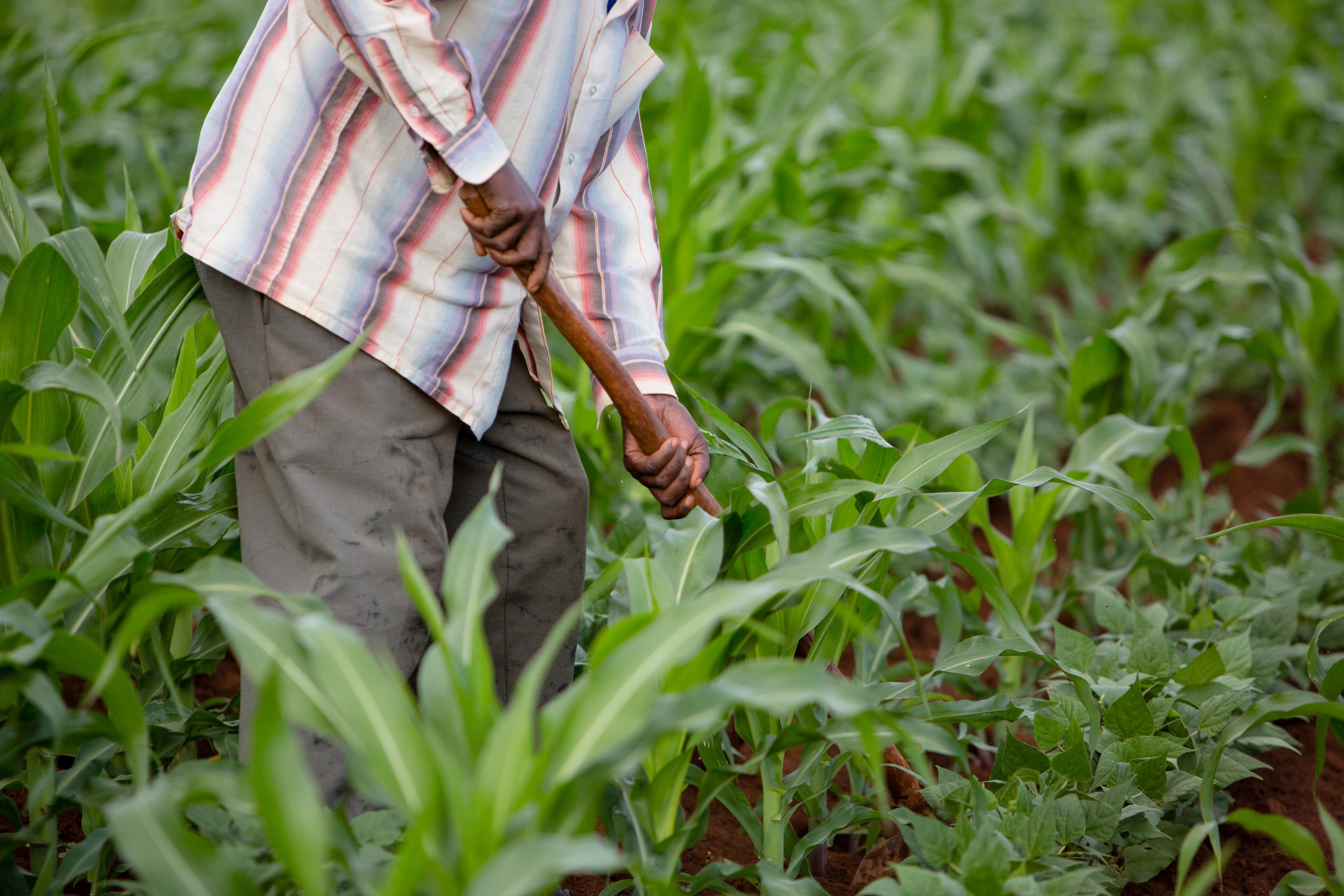 Nuru Ethiopia is proud to be partnered with Hidota Union as it plays a crucial role for smallholder farmers and cooperatives like Wuzete. To learn more about Nuru Ethiopia, the impact it is achieving, and its partnerships, please visit www.nuruethiopia.org. 
About Feven Yimer, Biruk Abayneh and Tacy Layne
Read More Stories of Hope