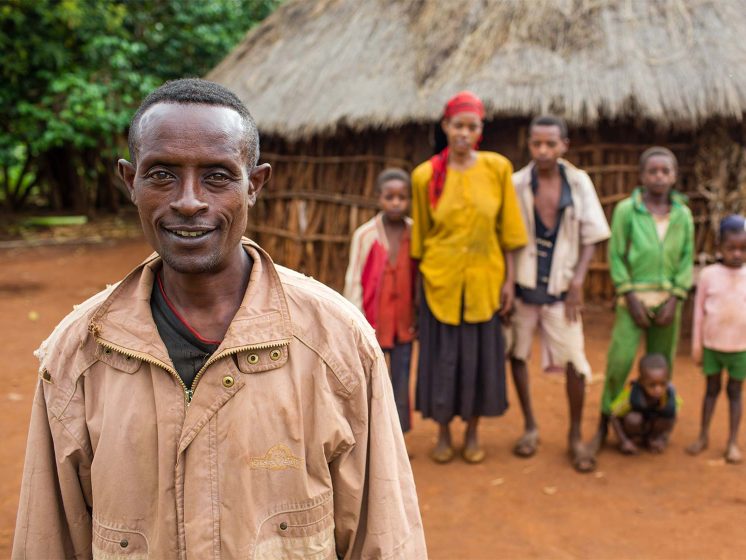 Mission
Build resilience corridors by eradicating poverty and unlocking economic potential within fragile communities in the Sahel to stop the spread of violent extremism by 2030.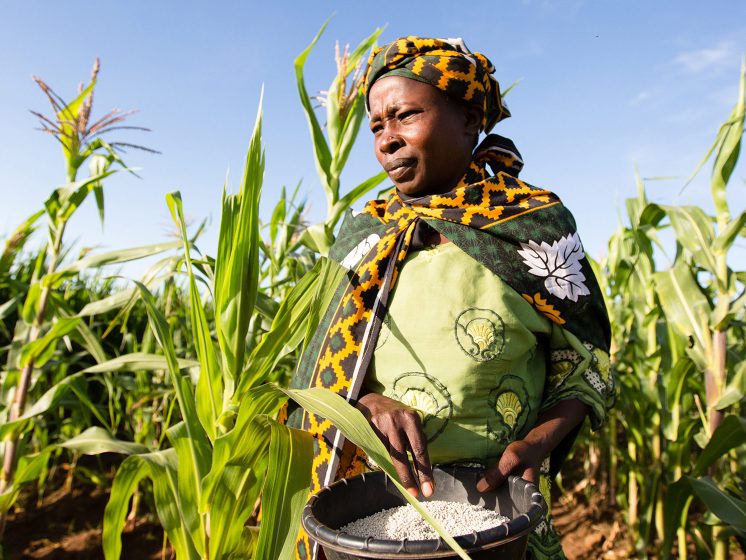 Vision
Cultivate lasting meaningful choices in the most vulnerable and marginalized communities in the world.
Values
Fail Fast, Learn Fast

We are constantly learning in an effort to improve our work and to improve the lives of those we serve. We are agile and can pivot and adapt as needed to maximize efficiency and impact.

Equity

We believe that all people have a right to lasting meaningful choices about their life regardless of their GPS location. We believe in the power of people to lead their communities out of extreme poverty and we ensure our program activities promote this perspective.

Bold Action

We are not afraid to be bold. We will operate in the places where others will not. We will take on great challenges. We are biased toward smart, decisive action.

Transparency

We are open about who we are and what we are fighting for. We share our results so others can learn from our successes AND our mistakes.

Servant Leadership

We train our staff, leaders, and families to put the needs of others first. Whether a donor, a staff member, or a farmer's child, we believe in treating every stakeholder with care.