Founded by a former US Marine, formed at Stanford University's Graduate School of Business, and fueled by angel investors from Silicon Valley, this is our story:
Who We Are
Meet the members of our team who are enabling people living in extreme poverty to realize their full potential and to exercise their power to create change.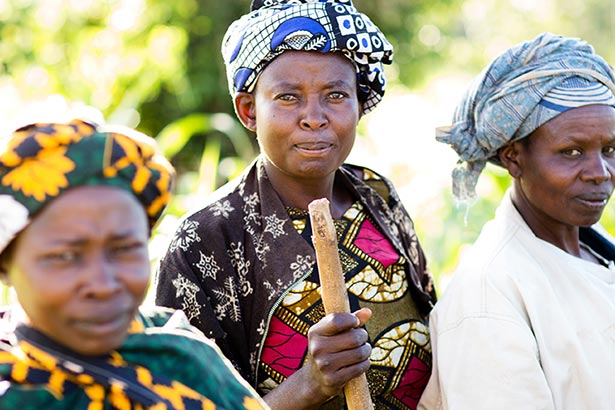 Three Nuru Kenya farmers working their fields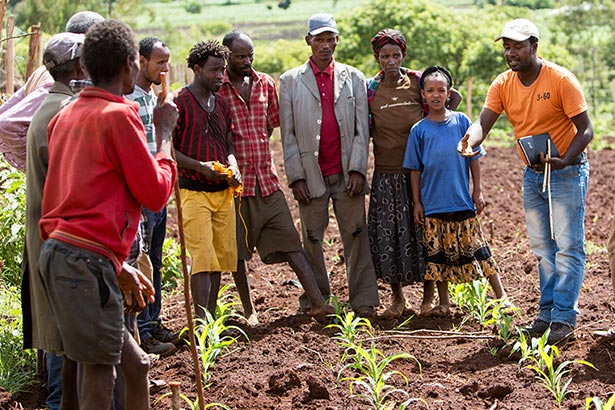 Nuru Ethiopia base education farmer training
Press
We're honored to share our story with the world in hopes that it will inspire more people to join our fight against extreme poverty.
Financials
We publish audited annual reports and invite third-party evaluation to uphold our commitment to transparency and accountability.