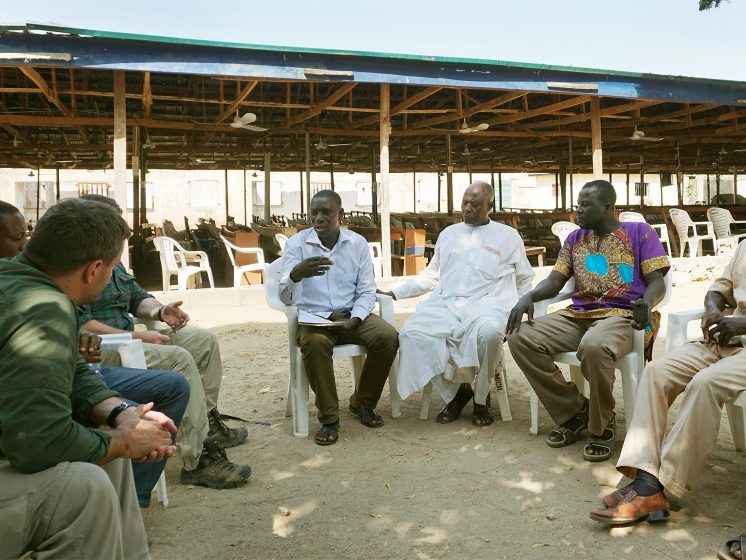 Established in 2018
Nuru Nigeria helps Nigerian farmers and their families lift themselves out of extreme poverty by helping farmers move from subsistence to building thriving farmer-owned and farmer-led cooperatives. 
Headquartered in northeast Nigeria
Nuru Nigeria works with farmers in northern Adamawa State to end extreme poverty and build resilient communities.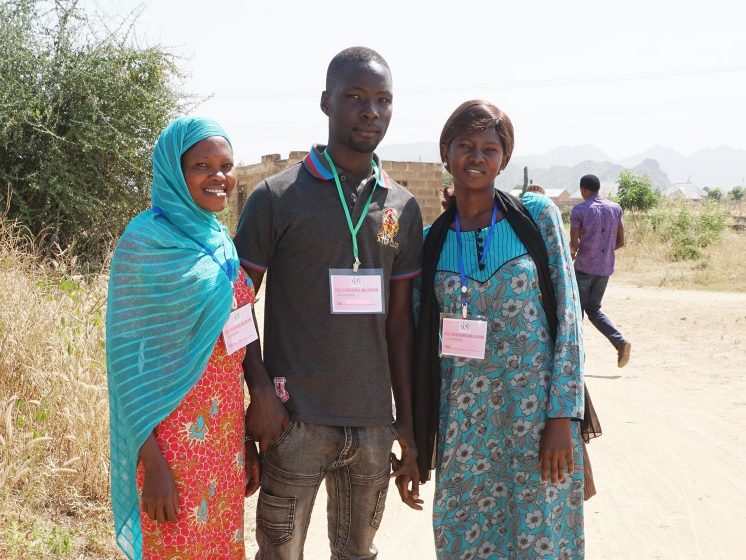 Locally-Led Development
Nuru believes that the best solutions to fighting extreme poverty come from the local community, and we are a 100% locally-led organization with locally-designed solutions built for driving long-term positive impact for our farmers.
Nuru Nigeria Model
From the beginning Nuru Nigeria addresses the problem of extreme poverty with a vision to exit communities as they develop profitable farmer cooperatives.
View the Model In Depth
Our Model Highlights
Exit Strategy

Over a period of five to seven years, Nuru Nigeria works together with local cooperative leaders to help them develop the capacity to stand on their own with solid leadership while providing farmers with opportunities to improve their livelihoods through establishing market linkages for both crops and dairy.

Livelihoods Approach

Nuru Nigeria helps farmers build sustainable and profitable farmer cooperatives and increase their incomes. Nuru also provides farmers access to regional and international markets to support their families.
Impact
Nuru Nigeria is participating in a four-year longitudinal study on community resilience in partnership with the Ray Marshall Center at the University of Texas at Austin. Read more about our impact.
Our Team
We are a 100% Nigerian organization working to improve the lives and livelihoods of our fellow Nigerians in some of the most vulnerable and marginalized communities in our country.
Nuru Nigeria Strategic Leadership Team
Nuru Nigeria Staff
Amos

Field Office Coordinator

Dorathy

Communications Assistant

Emmanuel

Project Assistant

Humshe

Project Coordinator

Ibrahim

Field Office Coordinator, Gombi/Hong LGAs

Jegede

Grant & Compliance Officer

Jinkai

Administrative Assistant

Petina

Impact Training Assistant

Reuben

Facility Assistant/Driver

Samson

Project Assistant - Gombi

Stephen

Market Systems & Business Development Specialist

Tayo

Administrative Assistant

Timothy

Security & Logistics Assistant

Wamari

Cooperative Assistant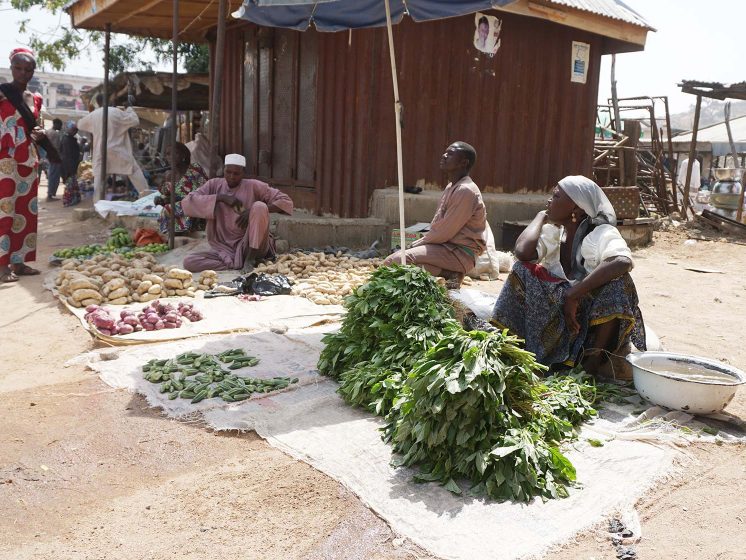 Financials
Nuru Nigeria's Financials are managed by PricewaterhouseCoopers accounting agency to ensure rigor and transparency. Through this innovative partnership, our team can focus our efforts more on adapting, improving, and scaling our operations.
---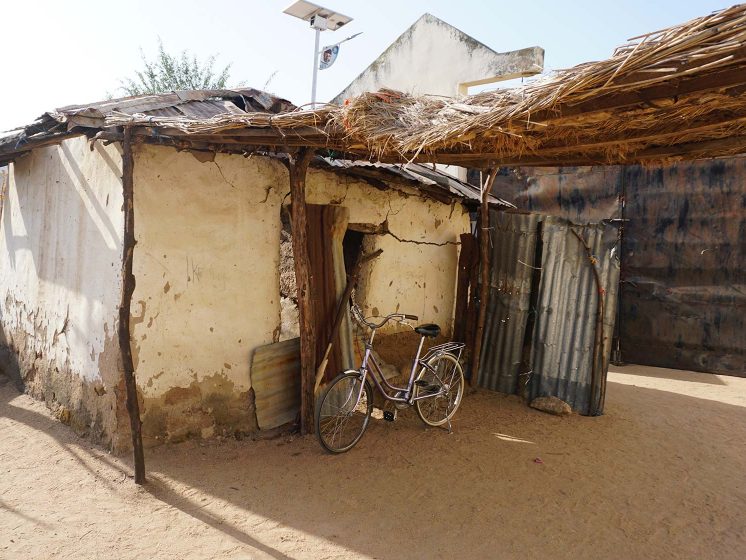 News & Updates
Learn more about our latest efforts in serving farmers and their families.
---
More News & Updates
Contact Us
Want to learn more about our work or support our efforts? Use our contact form to reach out.
Contact Us