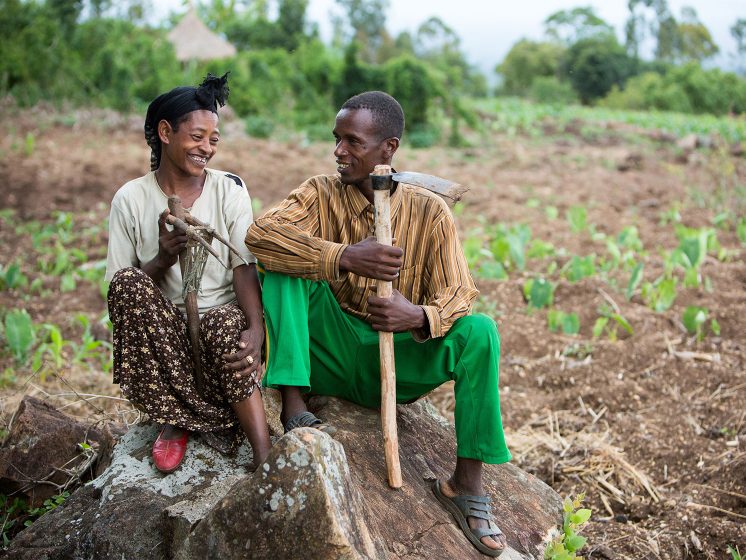 Established in 2013
Nuru Ethiopia helps Ethiopian farmers and their families lift themselves out of extreme poverty by helping farmers move from subsistence to building thriving farmer-owned and farmer-led cooperative agribusinesses.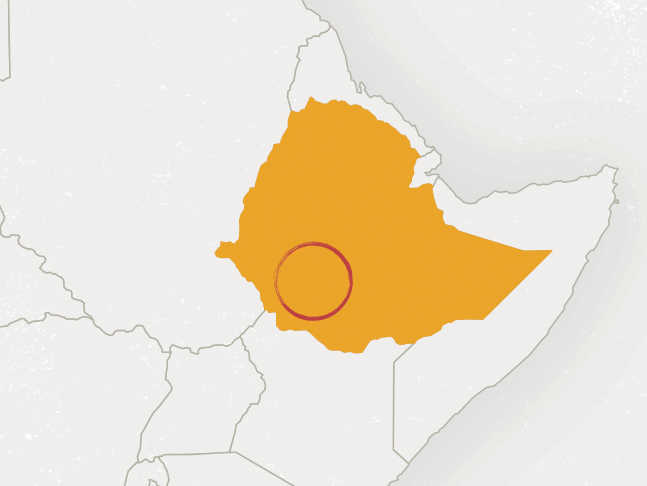 Nuru Ethiopia works to end extreme poverty in conjunction with corresponding agencies within the Government of Ethiopia.
Headquartered in Arba Minch, Nuru Ethiopia works in the Gamo and Gofa Zones of the Southern Nations, Nationalities, and Peoples Region of Ethiopia.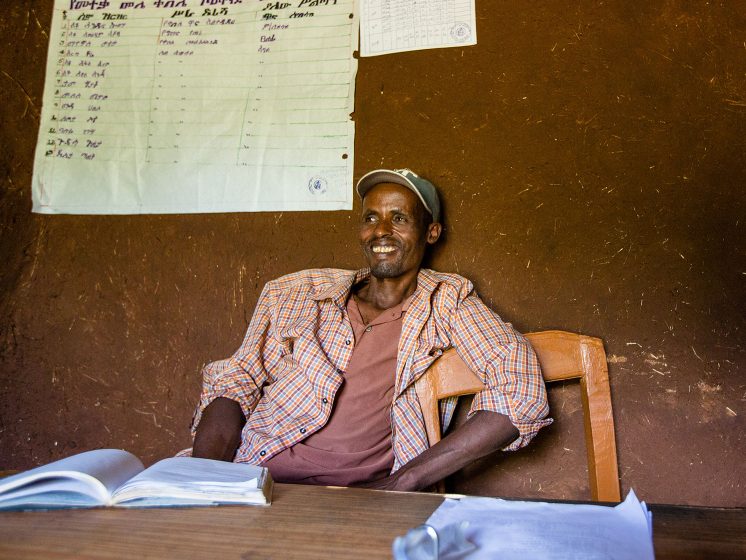 Locally-Led Development
Nuru believes that the best solutions to fighting extreme poverty come from the local community, and we are a 100% locally-led organization with locally-designed solutions built for driving long-term positive impact for our farmers.
Our Model Highlights
Exit Strategy

Over a period of five to seven years, Nuru Ethiopia works together with local cooperative leaders to help them develop the capacity to stand on their own with solid leadership while providing farmers with opportunities to improve their livelihoods through establishing market linkages for both crops and animal fattening programs.

Livelihoods Approach

Nuru Ethiopia helps farmers build sustainable and profitable farmer cooperatives and increase their incomes. Nuru also provides farmers access to regional and international markets to support their families.

Cooperative Union

Aside from its work directly with farmers and cooperatives, Nuru Ethiopia has established Hidota Cooperative Union, which allows farmer cooperatives to further aggregate their surplus crops to sell to other regional and international markets, helping farmers earn even more income from their hard work.
Impact
Nuru Ethiopia uses a variety of tools and third-party evaluation to assess its impact on farmers and communities. Read more about our impact.
Increase in Income

Farmers are better equipped to cope with shocks as they diversify livelihoods and increase their incomes.

Increase in Crop Yields

As farmers increase their crop yields, they are able to address household hunger, and sell their surpluses for a profit.

Cooperative Profitability

As cooperatives achieve profitability, Nuru is able to step away, leaving behind sustainable local businesses for thousands of farmer entrepreneurs.

SCOPEinsight Score

Nuru Cooperatives exceed regional and international scores for cooperative sustainability.
Our Team
Nuru Ethiopia does not have a board as NGOs in Ethiopia are governed by the Charities and Societies Agency of Ethiopia. We are proud to be among the less than 10% of Ethiopian NGOs to receive an "A" rating for its effectiveness in working within communities in the Southern Nations, Nationalities, and Peoples Region of Ethiopia.
Nuru Ethiopia Strategic Leadership Team
Nuru Ethiopia Staff
Biruk Abayneh

Cooperative & Agribusiness Program Manager

Yisehak Zerihun

Operation Officer

Zerihun Woldesenbet

Agriculture Extension Rural Livelihoods - Program Manager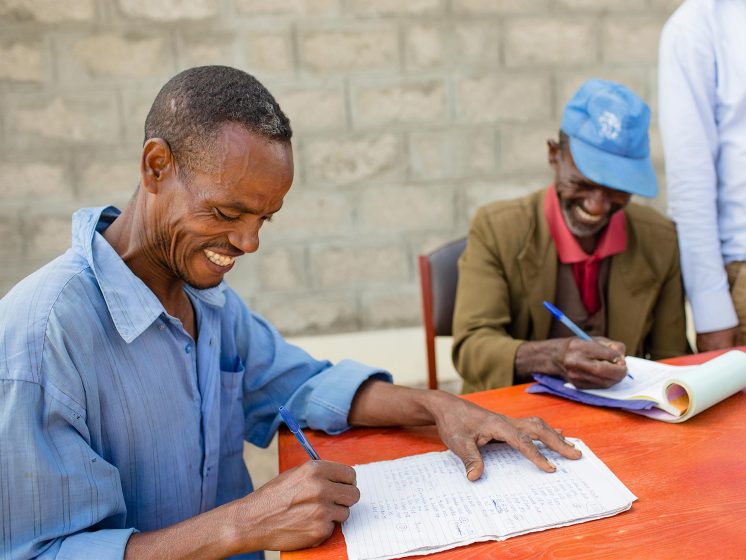 Financials
Nuru Ethiopia's Financials are managed by a third party accounting agency to ensure rigor and transparency. Through this innovative partnership, our team can focus our efforts more on adapting, improving, and scaling our operations.
---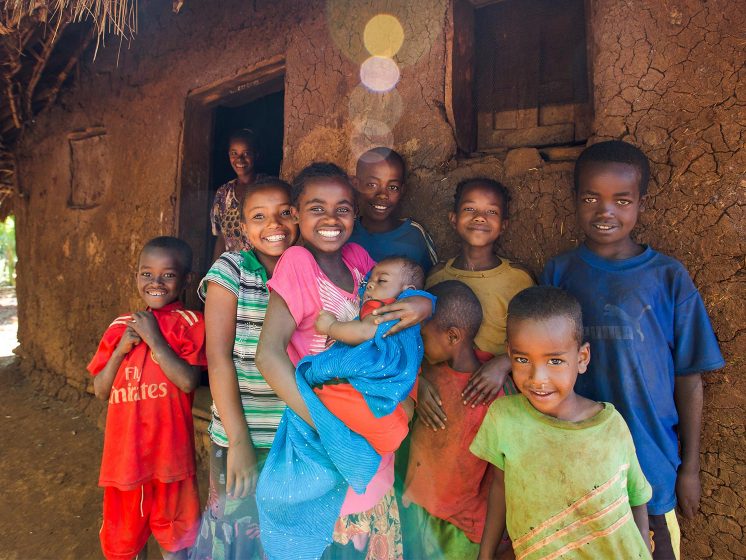 News & Updates
Learn more about our latest efforts in serving farmers and their families.
---
More News & Updates
Contact Us
Want to learn more about our work or support our efforts? Use our contact form to reach out.
Contact Us