Anyone can help end extreme poverty by raising funds for Nuru. It's as easy as 1, 2, 3.
Get creative. Get amazing. Get your friends involved. Join the fight against extreme poverty with Nuru.
"I am a committed supporter of Nuru International because, in simple terms, I see myself. As a first generation U.S. citizen, my family came out of extreme poverty. My humble prayer is to use my talents to help awaken individuals, small business owners, and large corporations to join forces with us to eliminate extreme poverty in our lifetime."
Lisadenise Ricks
Host "Nuru Week" at your school, community center, or place or worship.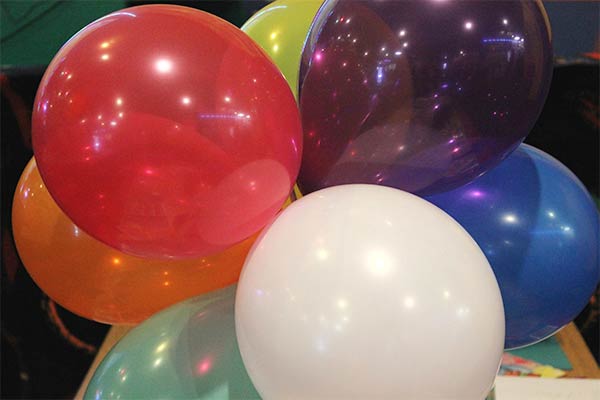 Throw a party and ask your guests to give to Nuru in your honor.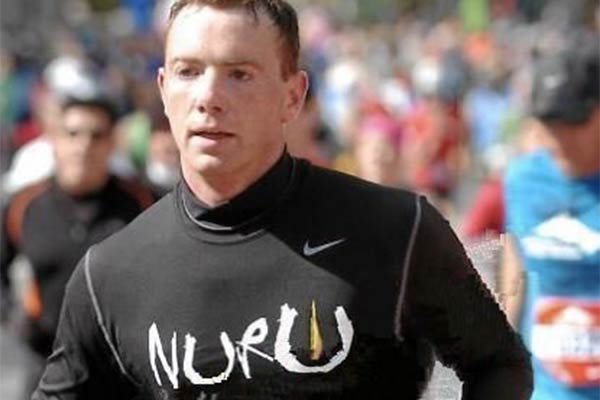 Run a race in honor of Nuru, and ask your friends to donate to Nuru.